Mercedes-Benz parent company Daimler AG, the scope of global IT strategy in 2013. Following the positioning Turkey as one of the bases of information technology opened Global IT Solutions Center, in order to reach new colleagues "Mercedes-Benz Developer Hiring ChallengeOrganizes a competition named ".
6-7 Mart Candidates who are successful in the Mercedes-Benz Developer Hiring Challenge, which will be organized in cooperation with CoderSpace, will be invited for an interview to join the Daimler Mobility Global Tech-Hub team established by Daimler Mobility AG under the umbrella of the Global IT Solutions Center in 2021.
Anyone who has an advanced level of English and has confidence in their experience and experience in software will be able to participate in this contest by coding in .NET Core, JAVA or Front-End. Those who want to participate in the contest can be found on the website https://www.coderspace.io/etkinlik-detay/mercedes-benz-developer-hiring-challenge/ Applications until March 4, 2021 at 23:59 able to realize.
You may be interested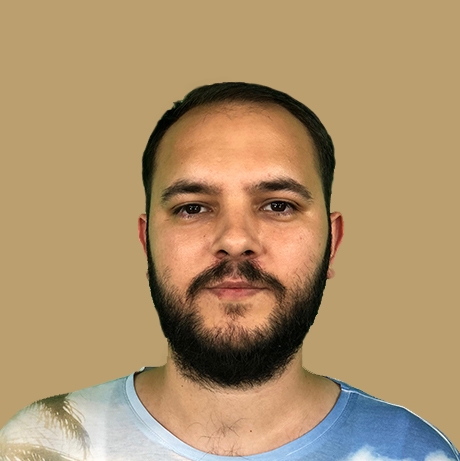 Daimler's Mercedes roofing company, is building the first software development base in Turkey

An e-mail containing detailed information about the competition will be sent to those who are approved to participate. People will be able to code whenever they want. In the online competition, people will have 120 minutes to complete the software tests after the competition begins. The language of the competition will be English.
See Also. "Entrepreneurs will be able to establish companies on the computer"
Participants can do one test in each area of ​​expertise (.Net / Java / FE), 3 of the 6 beginner and intermediate-advanced questions asked. be able to choose. In this way, beginner candidates will also be given the opportunity to challenge and show themselves.
Global IT Solutions Center
Global IT Solutions Center, which started its activities with 38 employees in 2013, has grown 10 times in 7 years and continues its investments without interruption with its current suppliers and more than 380 employees. The Global IT Solutions Center not only offers career opportunities for its current employees, but also creates employment opportunities for potential employees.
In this context, experts in software development are joining the Daimler Mobility Global Tech-Hub team, which was established under the umbrella of the Global IT Solutions Center in 2021. By the end of 2021, it is aimed to create a software team of 80 people only in this field.
Daimler Mobility Global Tech-Hub provides end-to-end software support to many locations of Daimler Mobility AG in the global financial services and insurance field.



Share by Email
it is titled mail it to your friend.









This news, our mobile app using to download,
You can read whenever you want (even offline):