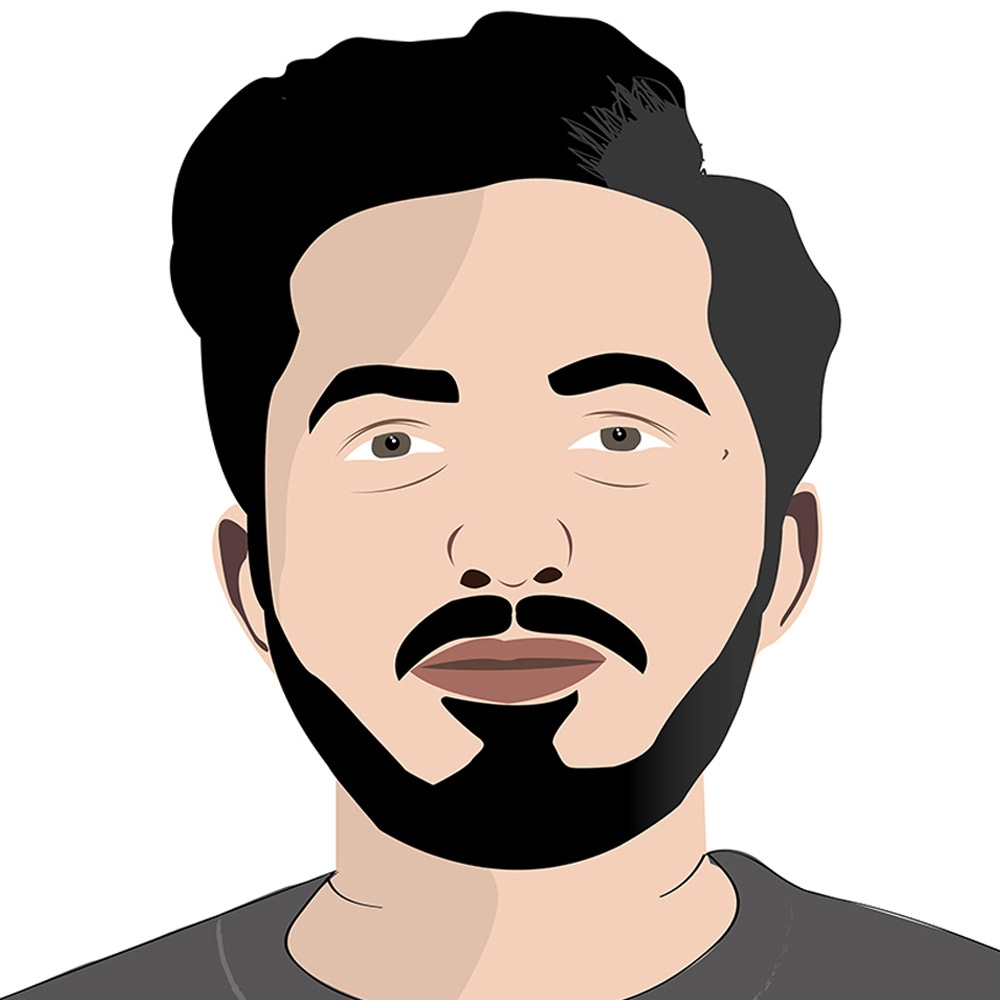 Author


Oy See
Fake information on social media can grow with the avalanche effect and lead to serious crises. People and institutions that feed on false information make perception games by producing disinformation. Therefore, we are skeptical about many posts. The state is establishing a platform that confirms the accuracy of suspicious posts. The name of the platform, "Is it correct?".
You may be interested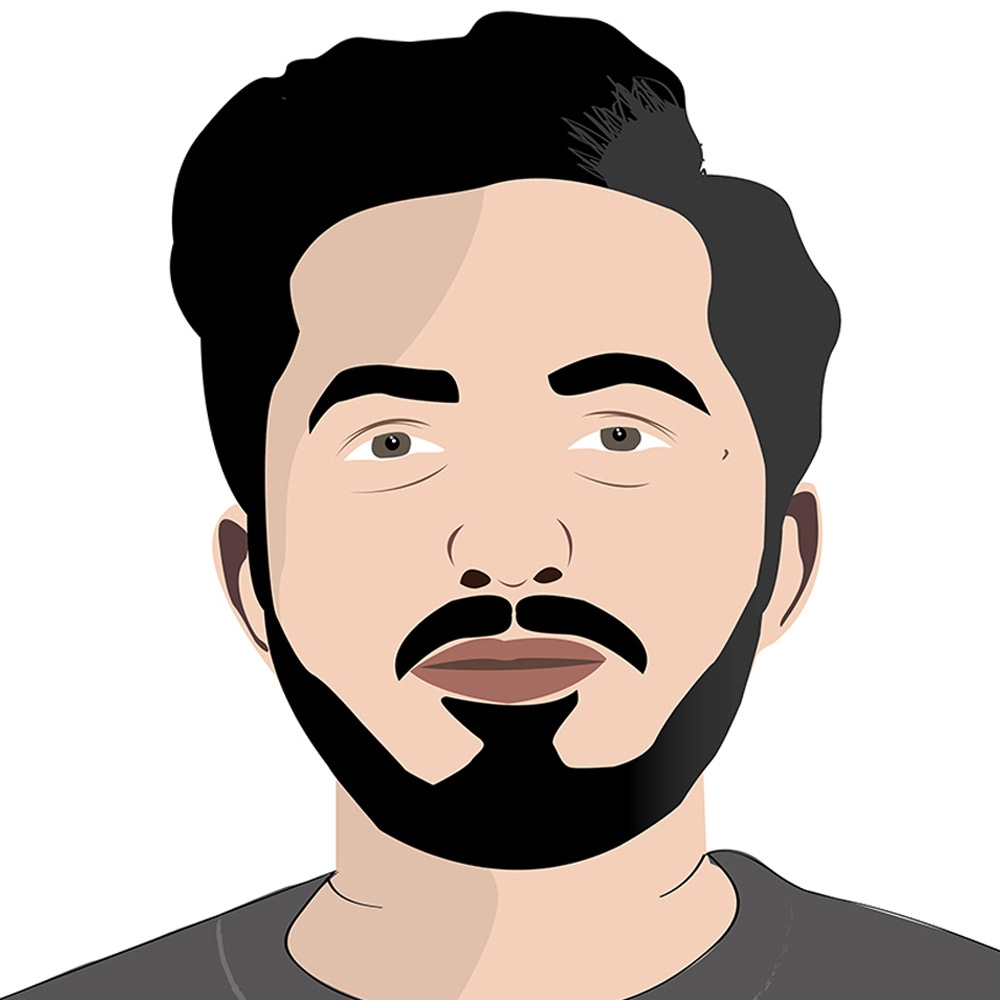 YouTube's PiP feature is coming to iPad application

See Also. "Leading Bitcoin user Nigeria, Turkey, the fourth"
"Is it correct?" platform will examine the accuracy of the shares just like Teyit.org. Since Teyit.org receives financial support from Facebook, its neutrality is discussed. Teyit.org had determined that the tweet of Fahrettin Altun, President of the Presidency of Communications, about the Boğaziçi University LGBTI + Club was false information. Presidency Directorate of Communications decided to create its own verification platform after this development.
Is it correct? the platform you see on social media suspicious information, news, video, photo and audio files You can send it to confirm its accuracy. If your request is examined, you will be informed whether the sharing is correct or not. The evaluations made will be announced to everyone on the home page of the application.
Application iOS ve Android will be released for operating systems. The release date of the application, which is currently in the testing phase, has not been announced.



Share by Email
it is titled mail it to your friend.









This news, our mobile app using to download,
You can read whenever you want (even offline):