Developed by Baykar Bayraktar TB2 armed drones continue to fly in the sky. Bayraktar TB2 total to date 300 thousand flight hours left behind. TB2 Bayraktar, Turkey's sky has the distinction of being the longest-serving domestic aircraft.
Bayraktar TB2 has been working since 2014. Currently active 160 pc Bayraktar TB2 is available. In addition to Turkey Azerbaijan, Ukraine and Qatar, He uses Bayraktar TB2s, which he bought from Baykar.
Bayraktar TB2 has been used in humanitarian aid missions, surveillance activities, preventing forest fires, rescuing migrants and military operations to date.
You may be interested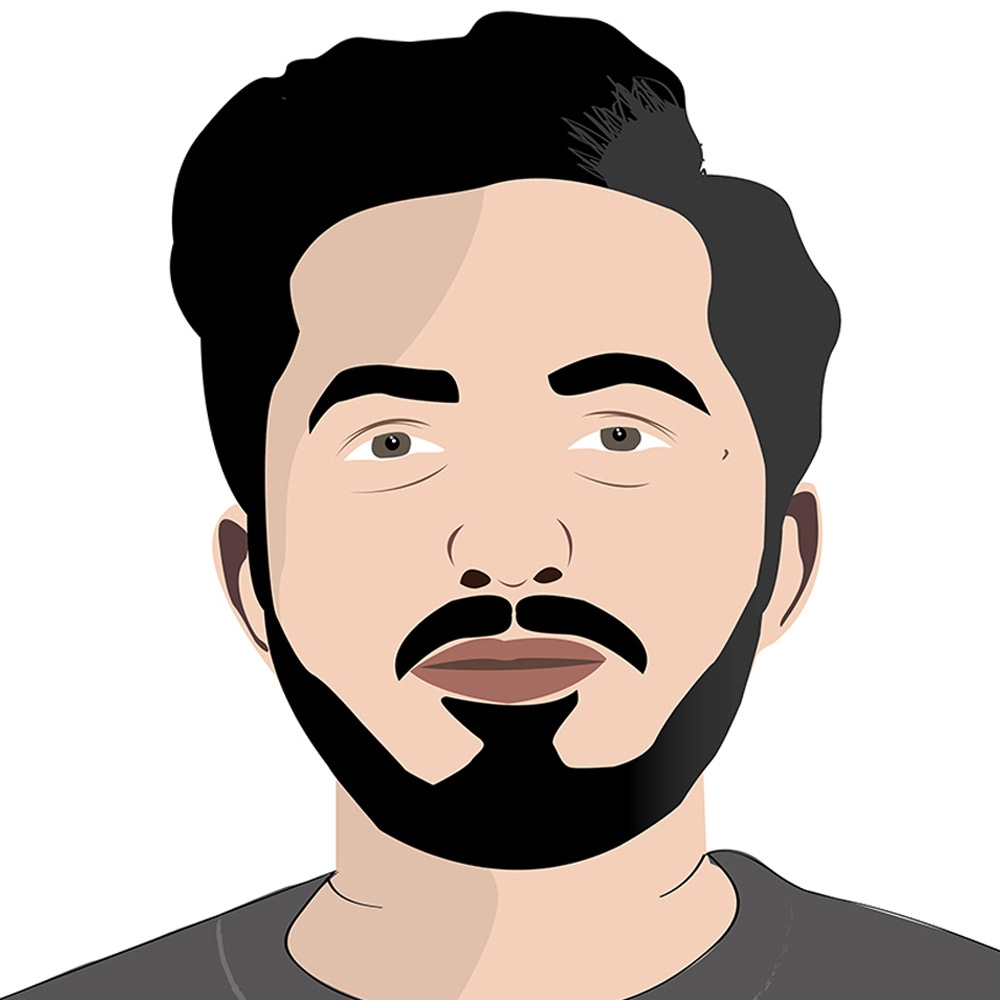 Bayraktar TB2 completes 200 thousand flight hours

See Also. "Foreign dependency ends with SARSILMAZ production SAR 240 PMT 7.62 project"
In Azerbaijan's operation against Armenia in Nagorno-Karabakh, Bayraktar destroyed many air defense systems, radar systems, tanks, armored vehicles, trucks, arsenals, positions and troops using TB2.
He played an active role in the Turkish Armed Forces' Euphrates Shield, Olive Branch, Claw, Peace Spring and Spring Shield operations. He provided support to Fatih and Yavuz drill ships in the Eastern Mediterranean. Bayraktar TB2 was the subject of an international documentary. Netflix The Art of Espionage Bayraktar TB2 was featured in the first part of the documentary titled "Surveillance Technologies and the Eye in the Sky".
Bayraktar TB2 features
Bayraktar TB2, 27 moments can stay in the air throughout. It flies at an altitude of 27030 feet. In operations, it flies at an altitude of 18000 feet. With three redundant avionics systems and sensor fusion architecture fully autonomous taxi, take-off, normal cruise and landing capability.
Produced by Roketsan on its wings 4 MAM-L and MAM-C carrying missiles. 93 percent native have the rate. The useful load capacity is 150 kg, and the maximum take-off weight is 650 kg. Armed for the Turkish Armed Forces, the system provides reconnaissance, continuous aerial surveillance, target detection and destruction.



Share by Email
it is titled mail it to your friend.









This news, our mobile app using to download,
You can read whenever you want (even offline):