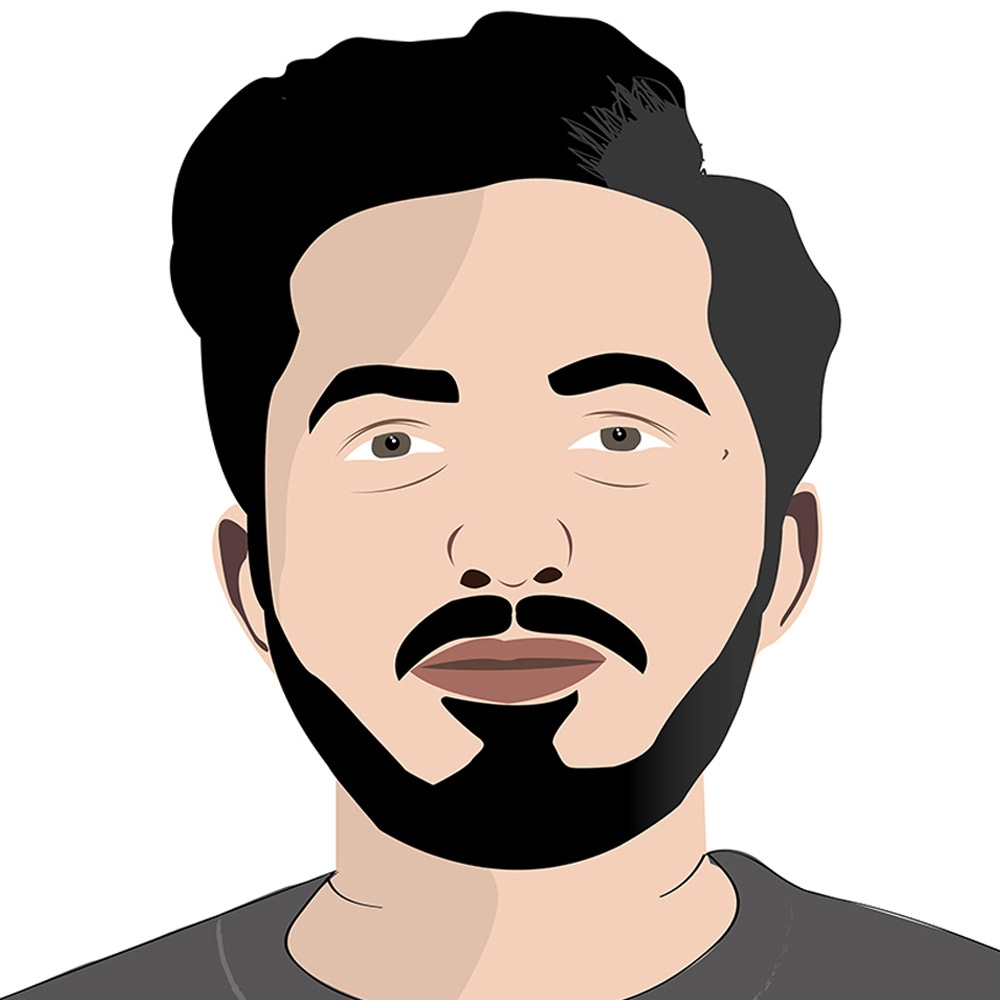 Author

3
Oy See
Turkcell's financial transaction application Paycell'e crypto coins were added. Among the added cryptocurrencies Bitcoin (BTC), Ethereum (ETH), Litecoin (LTC), Bitcoin Cash (BCH) and Steallar Lumens (XLM) crypto currencies. For cryptocurrency trading, all you have to do is update the Paycell mobile application and add your TC identity information to your account.
You may be interested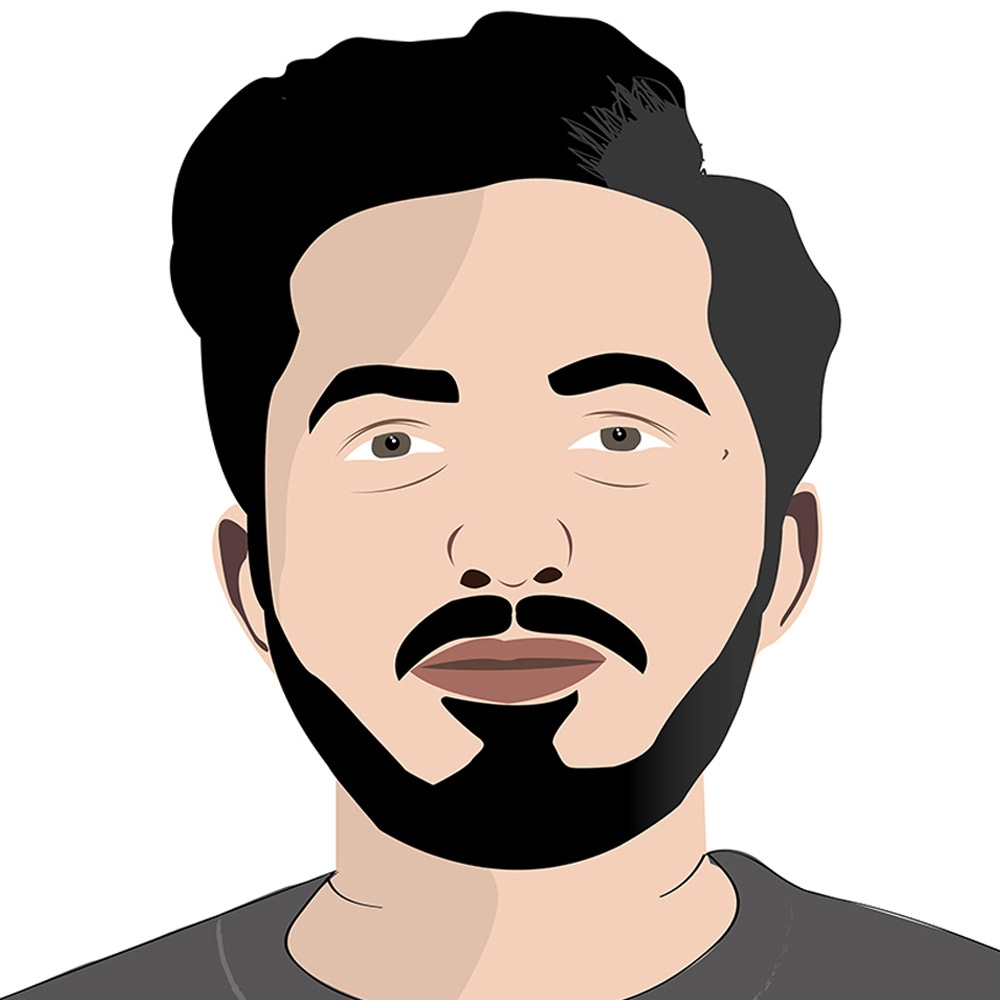 Coinbase, began to serve in Turkey

See Also. "The story of Çiftlik Bank is a series; first details have been revealed"
Paycell'de 24/7 cryptocurrency trading You can do. The crypto coins you have purchased according to the description in the description section Coinbase insured in the wallet. Transactions can be made safely and quickly.
Paycell offers payment by invoice. You can purchase crypto money by reflecting it on your Turkcell bill. The features of the crypto money page are still limited compared to crypto money exchanges. For example, there are no graphs showing the ups and downs of cryptocurrencies. Buying, selling orders cannot be given. This can be added especially in the following days.
Majority of Turkcell shares Turkey Fund Assets owned. State to an affiliate of the crypto take such a step for money, was welcomed as a positive move by the crypto-currency investors in Turkey. When coupled with infrastructure money Paycell crypto crypto infrastructure in many companies in Turkey will be paid with money. The first step was taken in this direction.



Share by Email
it is titled mail it to your friend.









This news, our mobile app using to download,
You can read whenever you want (even offline):