2nd hand automobile ad platform arabam.comOn the use of electric vehicles in February With the participation of 6912 people shared the results of his research. According to the research, consumers want to own electric vehicles, but there are many question marks in mind.
According to the research, the rate of consumers who want to prefer electric vehicles was 66.2%, while the rate of those who do not want to prefer it was 33.8%. The biggest factors in the choice of those who want to prefer electric vehicles were cited as being environmentally friendly, economical and silent.
36.8% of those who think negatively point out that the biggest factor in their decision is that charging units are not common. 18.1% expect TOGG to be produced and the market price to be determined. 16.9% of the participants say they do not want to prefer electric vehicles due to the lack of sufficient tax incentives. The effects of the SCT increase can be seen in the data obtained here. While 16.8 of the consumers who do not want to prefer electric vehicles worry about the service / spare part supply, 12.1% of them complain about the lack of brand / model alternatives.
You may be interested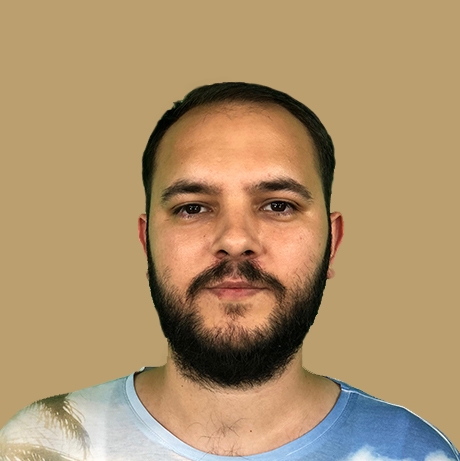 MG again in Turkey: the first model to be sold ZS EV is an electric SUV

In the survey questions, 40.1% of the respondents strongly agree with the statement "electric cars are more economical than others", 16.3% do not agree. 26.6% of the participants definitely agree with the statement "Electric cars are not suitable for long journeys". It can be said that the opinion here is a thought that has arisen because charging units are not very common in our country. 23.1% disagree with this statement at all, 23.6% partially agree.
See Also. "Electric Hyundai Ioniq 5 introduced: Here's the design and features"
With the statement "Electric cars are expensive to maintain" 25.3% definitely agree, 23.9% disagree and 26.6% partially agree. We can say that people are not sure about the maintenance costs of electric cars. When asked which vehicle they will buy if they buy an electric vehicle, 37.5% say they would prefer TOGG, and 15.9% would choose Mercedes EQC. This is followed by BMW 13, Hyundai Ioniq, Renault Zoe.
At the beginning of February, there was an increase of up to 400 percent in SCT rates applied to electric cars. Within this scope, engine power Not exceeding 85 kW SCT rate received from vehicles from 3 percent to 10 percent, motor power Exceeding 85 kW but not exceeding 120 kW in vehicles from 7 percent to 25 percent, Those exceeding 120 kW if for from 15 percent to 60 percent had been removed.



Share by Email
it is titled mail it to your friend.









This news, our mobile app using to download,
You can read whenever you want (even offline):