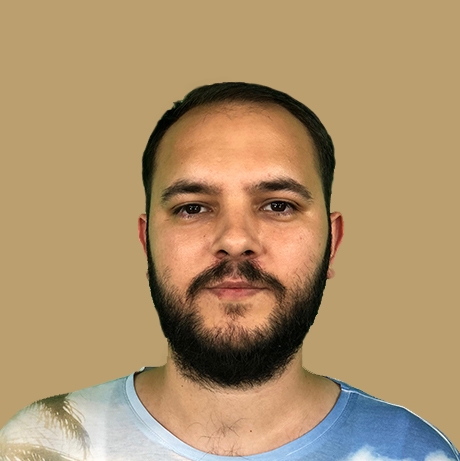 Automobile Editor


Oy See
ABD Posta Servisi or as a short name USPSstarted a tender to renew its vehicle fleet and Karsan from our country participated in this tender. According to the statement made today, the winner of the tender Oshkosh Defense became a company named.
Wisconsin-based company, see photo above for USPS Next Generation Delivery Vehicle (NGDV) will produce delivery vehicles. Equipped with new generation technologies, these vehicles will replace the old Grumman LLV vehicles of the postal service. Attracting attention with its low frontal profile, huge windshield and sliding doors, the design of the NGDV is not yet completed, but it will not be far from this in the production version.
According to the agreement made, Oshkosh Defense, Between 50 thousand and 165 thousand NGDVs in 10 years will produce. Some of these vehicles will have a highly fuel efficient internal combustion engine and some will have a fully electric powertrain. Various improvements can be made in vehicles with electric motors in order to catch the innovations in electric vehicle technologies. But the details on this subject are not yet clear.
You may be interested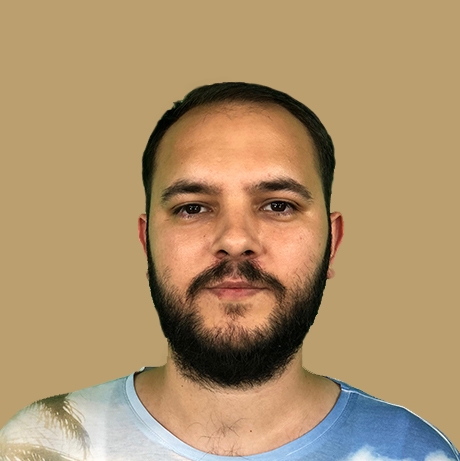 PSA continues electricity attack with 2021 Citroen e-Berlingo

See Also. "Tesla shares dropped, Musk lost $ 15 billion: he is no longer the richest in the world"
Oshkosh Defense will spend the initial investment of $ 482 million to complete the design of NGDVs, purchase necessary tools and establish a production facility. If everything goes as planned, the first vehicle will be put into service in 2023. The postal service's fleet has 230,000 vehicles, some of which have been in service for 30 years. About 190 thousand of them distribute six or seven days a week.
Statement from Karsan
On the other hand, Karsan, who participated in the tender, made a statement on the subject. The following statements were included in Karsan's KAP statement:
"In the special case statement of our company on July 14, 2020, it was announced that the US Postal Service's Next Generation Distribution Vehicle Purchase Process tender was offered with Morgan Olson for production. It has been learned that the process of the tender is with another tender participant and it is presented to the public and our investors. "



Share by Email
it is titled mail it to your friend.









This news, our mobile app using to download,
You can read whenever you want (even offline):