After Rifter, it was Berlingo's turn to electrify. Fully electric 2021 Citroen e-BerlingoIt targets large families with its 5 and 7 seat options. Citroen e-Berlingo will be available in Europe in the second half of 2021.
The 2021 Citroen e-Berlingo uses the same powertrain as its cousin. This system includes an electric motor that produces 100 kW (136 hp) and 260 Nm of torque, and the maximum speed of the vehicle is limited to 135 km / h. The 50 kWh lithium-ion battery provides e-Berlingo with a driving range of 280 kilometers according to the WLTP. With a 100 kW charge, it takes 30 minutes for the battery to reach 80 percent. With the 7 kW Wall Box, it takes 7.5 hours for the battery to reach full charge.
e-Berlingo has two different body lengths, 4.4 and 4.75 meters. There are 7 seat options in the long version. The trunk volume starts with 775 liters and goes up to 1050 liters in the 5-seat long body type. When the rear seats are folded, the trunk volume of the long version is up to 2126 liters, and various items up to 3.05 meters long can be carried in this area.
Citroen e-Berlingo has a gear selector named e-Toggle on the center console. From here, the driver can select the Eco, Normal and Performance driving modes as well as the Park, Reverse, Empty, Drive and Brake functions. Just like the e-Rifter, the power of the engine varies according to the selected mode (Eco 60 kW, Normal 80 kW and Performance 100 kW).
You may be interested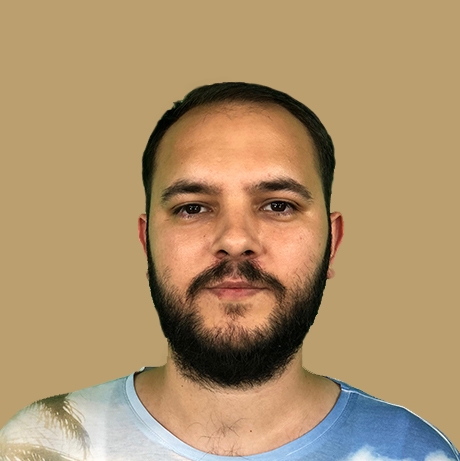 Electric Citroen e-Jumpy introduced: range of up to 330 km

The 8-inch touch screen of e-Berlingo includes an 'Energy' menu specific to the electric vehicle. The menu includes statistics and data on consumption, including active driving mode, electric motor and battery charge level and real-time electrical power-transmission system flow, average consumption per trip in kWh / 100 km, and charging time setting or cabin. showing information such as pre-conditioning setting.
There is also a 10 inch high resolution screen available depending on the hardware level. Drivers can customize the digital display screen, navigation system, energy flow information or driving support systems according to their needs.
See Also. "Tesla shares dropped, Musk lost $ 15 billion: he is no longer the richest in the world"
e-Berlingo is equipped with 18 different technologies that support driving comfort and safety. Keyless entry and start, color raised display screen, hill start support, front and rear parking sensors with side protection support, Top Rear Vision rear view camera, smart headlights, electric handbrake, cruise control and speed limiting system and the appropriate parking space automatically equipment such as Park Assist, which detects and parks the vehicle by maneuvering, significantly facilitates the driver's life.
Active safety brake, active lane departure warning system, driver distraction warning, distance warning, coffee break warning, trailer coupling stability control, Grip Control with slope descent assist, traffic sign identification and suggestion system and blind spot monitoring system. supports security.
New Citroen e-Berlingo offers three different connectivity solutions for greater safety and comfort. Part of the Citroen Advanced Comfort® program, these solutions facilitate and speed up access to connected services. The Screen Mirroring feature is compatible with Apple CarPlay ™ and Android Auto, allowing the smartphone screen to be projected onto the vehicle screen. Thus, the user can access the contents of the smartphone and compatible applications on the vehicle screen.



Share by Email
it is titled mail it to your friend.









This news, our mobile app using to download,
You can read whenever you want (even offline):