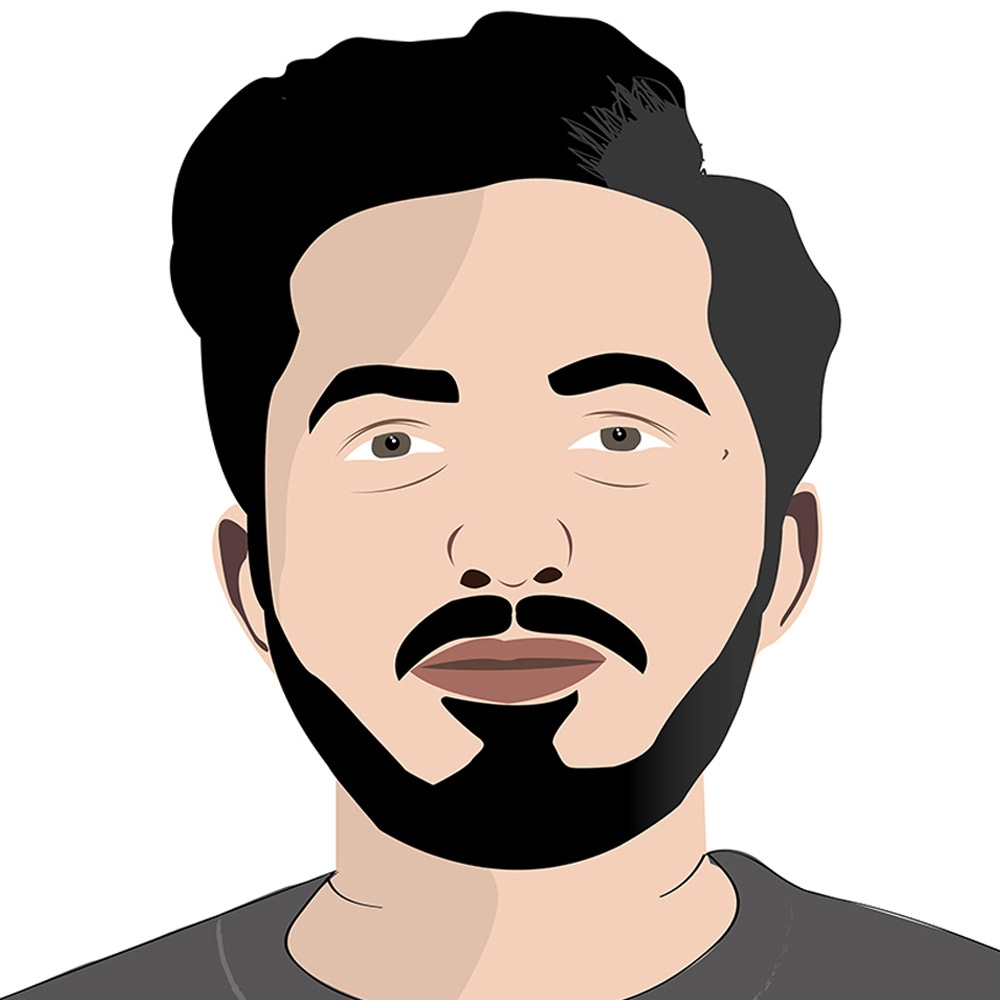 Author


Oy See
Losing the title of 'richest in the world' due to the depreciation of bitcoin Elon Musk with his tweets today Dogecoin'i ignited. He added a slogan about Dogecoin to Elon Musk's Twitter bio.
You may be interested Tesla's 1-month Bitcoin profit surpasses 1-year car sales

See Also. "Jack Dorsey's Square firm bought $ 170 million worth of Bitcoin"
Elon Musk has supported Dogecoin so far and has invested heavily in Dogecoin. With his shares on Dogecoin, his value has increased even more. In his tweet today Picture of Dogecoin landing on the moon shared. With this share, he signaled that he could send Dogecoin symbolically to the Moon. "Indeed, to the real moon…" he said.
This is not only shared with Twitter biography "Doge all day, Doge all night" Wrote. "Why do you love Dogecoin so much?" One Twitter user told Elon Musk. asked. "I love dogs and Dogecoin memes," Musk replied.
With Elon Musk firing the wick of Dogecoin, its value is less than 0.3800 TL Increased up to 0,4410 TL. It was around 0,3100 TL 24 hours ago. Currently, the volume of Dogecoin is increasing while the volume in other coins is decreasing. Investors are switching from other altcoins to Dogecoin.



Share by Email
it is titled mail it to your friend.









This news, our mobile app using to download,
You can read whenever you want (even offline):