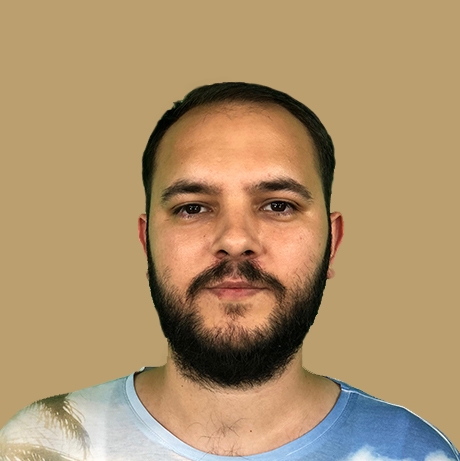 Automobile Editor


Oy See
Incentives in China have made the country one of the world's largest electric car markets. So much so that the US manufacturer Tesla to get a share of the cake, he built a new factory in Shanghai and started production here.
Tesla's start of production in China had a big impact on sales, and the company doubled its electric car sales in the country last year. Model 3, Tesla's most affordable car, surpassed all domestic production models in the country and became China's best-selling electric car. But there is a Chinese model that haunts the Model 3: Wuling Hongguang MINI.
Wuling Hongguang MINI, a product of SAIC and General Motors partnership, stands out with its affordable price, although it does not have an impressive design and features. This small vehicle, which stands out in the cheap segment, was the only electric car that could approach Tesla in sales last year. According to the data of January 2021, it was able to surpass Tesla completely.
You may be interested in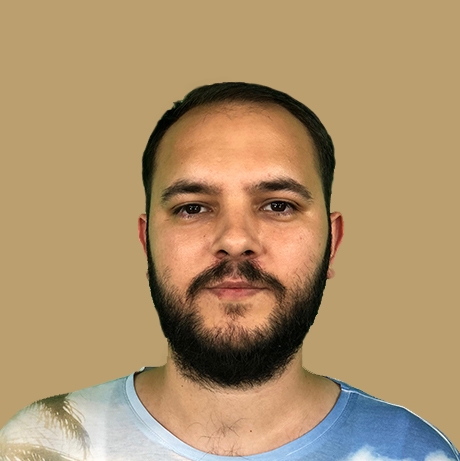 China authorizes sale of Tesla Model Ys to be produced in Shanghai

See Also. "Peugeot introduced its new logo! Here is the first model to come with a new logo"
According to the data, last month in China 13 thousand Model 3s and 1600 pcs Model Y has been sold. The deliveries of the Wuling Hongguang MINI, known as the car of the people, in the same period 36 buildings passed. Thus, the sales of the Chinese model not only surpassed Tesla, but also doubled its US-based rival. Tesla is currently on the agenda with security complaints in China.
The Wuling Hongguang MINI is only 2917 mm long, 1493 mm wide and 1621 mm high. Despite this, the zero-emission model, which has a living space for four people, has a battery of 9.3 and 13.9 kWh, respectively, according to NEDC. 120 km ve 170 km menzil offers. If the car's maximum speed is 100 km / s.
The highlight of this small Chinese car is its price. Because the prices are 28,800 yuan (depending on the preferred version).4456 dollars) and 38,800 yuan ($ 6,000changing between. This makes the Wuling Hongguang MINI EV one of the cheapest electric vehicles in the country.
In the past weeks this small electric vehicle Dartz FreZe Nikrob by name Will be available for sale in Europe and it was announced that the starting price would be 10 thousand euros. The reason for the difference in price is that the vehicle to be sold in Europe will be made compatible with the safety conditions here.



Share by Email
it is titled mail it to your friend.









This news, our mobile app using to download,
You can read whenever you want (even offline):