Facebook e-mail interviews of the managers in 2018 were revealed. Among these emails Turkey's There is also internal correspondence about YPG's request to block Facebook account. Facebook has implemented a partial ban on access to the account of YPG are a victim of having to access banned in Turkey.
YPG is not considered as a terrorist organization by the USA. Facebook therefore approaching Turkey's demands to be cautious, but after the first prefers to fulfill Turkey's request. However, geographic access barriers applied to YPG so I just blocked access from Turkey.
Turkey, the demand unblock access to Facebook during transmission had YPG Afrin operation in 2018. Facebook Global Policies Unit Teams this issue has taken the request into consideration and To Facebook Global Policy Officer Joel Kaplan sent the following e-mail:
"We are reluctant to set a precedent for imposing a geographic access barrier to content of an opposition group declared illegal by a government. But although outside the borders of Turkey ypg'n Entering into an armed conflict with the Turkish army alleviates our reservations on this issue.. If it increases the chances of Turkey's demands to fulfill the ban access to Facebook, we immediately close the access from Turkey ypg'n FB page. However, this decision will not be a risk-free decision. Activists outside Turkey will probably notice our decision. There may be reactions that criticize our restriction policy. "
Joel Kaplan, on this recommendation from the team Mark Zuckerberg ve Sheryl Sandberg'e consulted and said:
You may be interested in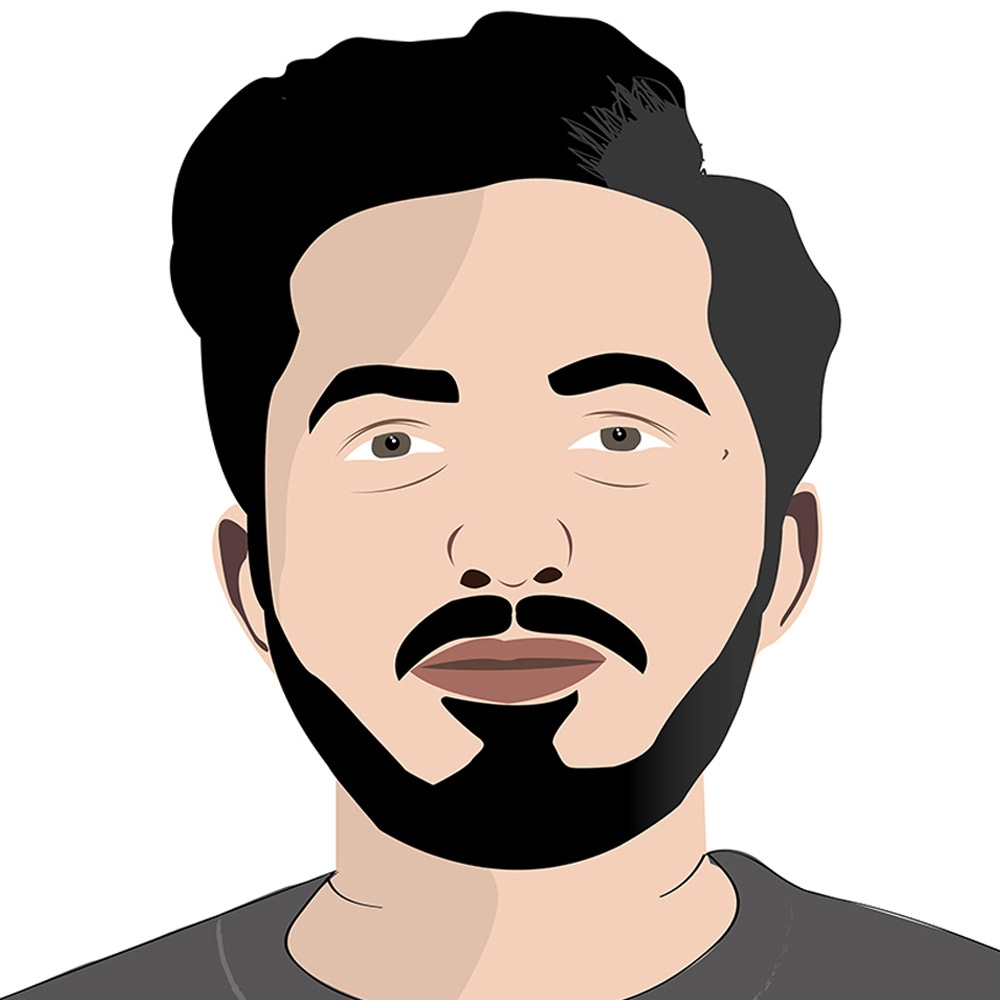 Advertising ban on social media platforms is on the way

"We have received a request for the closure of Turkey FB page YPG organization of the State. My, my advice is as follows Elliot and his team mate … Turkey, until in attempts to ban Facebook page on Facebook Let's not take action on YPG. If the government attempted to prevent Facebook implements a ban on partial access to the fast ypg'n FB page and off page access from Turkey. If you think this is a problem with our thinking please let me know "
Sheryl Sandberg, the number 2 manager of Facebook's COO; in response, "I think there is no problem…" said. FB CEO Mark Zuckerberg, who is in the CC section of both emails, did not need to add to Sandberg's reply.
In the aftermath of this correspondence Turkey, this time to demand access barriers Ankara 2nd Criminal Judicature in writing and in a formal way with the decision conveyed to Facebook. Facebook, fulfilled Turkey's demands.
When you enter the page YPG from Turkey "can not be reached on this page. The link may be broken or the page has been removed. " We encounter the warning. In other countries, no restrictions are applied, all shares can be viewed.
Facebook, instead of the YPG terrorist organizations in armed attacks on Turkey to avoid obstacles in Turkey but all over the world just to see the reaction it caused even abroad Facebook. When we look at foreign news sources, Facebook is touted as if it censored the content of an innocent group. However, YPG is a terrorist organization. Facebook could block it completely.
Facebook spokesperson Andy Stone said, "We value the opinion of as many people as possible. Even if Facebook does not violate our Community Standards, we can apply restrictions on posts according to local law. In this incident, we made a decision based on the government's request to remove the content and our international human rights commitments. " said.
See Also. "Facebook and Instagram, took the decision to appoint representatives to Turkey"
Facebook representatives were appointed to Turkey
Facebook, social media, in accordance with the laws of our country has set a legal entity representatives in Turkey. Turkey to respond to incoming content removal requests from the state. Of the people living in Turkey, while freedom of expression and other human rights it will maintain its commitment for the protection.
https://www.propublica.org/article/sheryl-sandberg-and-top-facebook-execs-silenced-an-enemy-of-turkey-to-prevent-a-hit-to-their-business



Share by Email
it is titled mail it to your friend.









This news, our mobile app using to download,
You can read whenever you want (even offline):