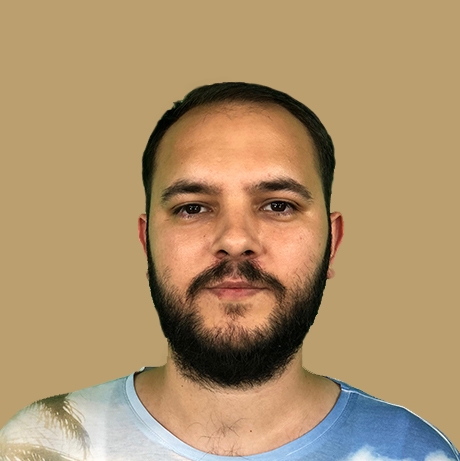 Automobile Editor


Oy See
According to the news from the automotive sector Turkey is preparing to come face to face with a new tax. This time, the subject of tax is second hand vehicle sales.
According to the news in Sözcü, the government, 5 per thousand tax on used vehicle sales will be taken. The sales price is at least as much as the automobile insurance value of the vehicle. it will be. Thus, it will not be possible to show low sales price and avoid tax.
You may be interested in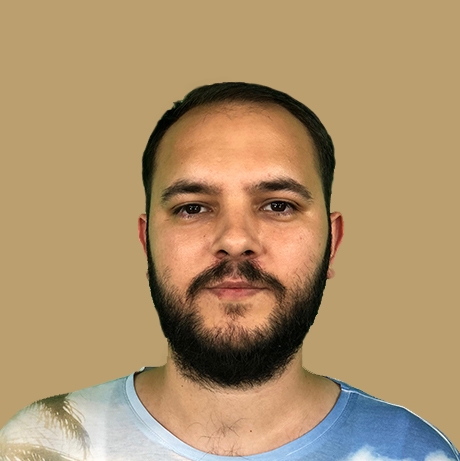 Peugeot introduced its new logo! Here is the first model to come with a new logo

According to the news, the draft law prepared in the parliament is expected to be enacted by passing the general assembly. In the draft prepared, it was stated that the expressions of "5 per thousand over the purchase and sale price in the first sales and transfer transactions after the first registration of registered vehicles within the scope of the subparagraph (d) of the first paragraph of the 20th article of the Highway Traffic Law numbered 2918".
See Also. "Huawei may enter the electric car market this year"
Hüsamettin Yalçın, General Manager of the second-hand analysis company Cardata, whose opinions on the subject were given, reminded that the demand for second hand increased due to the shortage in the supply of new vehicles due to the pandemic, that the state sees this move and wants to tax it stated. Stating that the new tax will not have a big impact on sales and prices, Yalçın said, "500 TL new tax from a 100 thousand TL vehicle will be taken.
But it will have a partial effect on prices from 300 thousand TL. There was an incredible movement on the market until 15 November 2020. Currently, the market has returned to normal, and prices are on track. With the warming of the weather, we expect the market to rebound. "There is a rising graphic now," he said.
Tax expert Nedim Türkmen, who evaluated the draft law, was awarded a second hand last year. the size of the market to 300 billion liras He said it was out. Expressing that huge profits were made from these sales, Türkmen said, "The finance department could not receive both income and corporate tax and VAT. Now, there is an attempt to charge a fee for trading. People may not want to take the transfer of vehicles as before in order not to pay the 5 per thousand fee. "Taxing the profits made in this sector should be the main target".
https://www.sozcu.com.tr/2021/otomotiv/ikinci-el-arac-alim-satimina-vergi-yolda-6286404/?utm_source=dahafazla_haber&utm_medium=free&utm_campaign=dahafazlahaber



Share by Email
it is titled mail it to your friend.









This news, our mobile app using to download,
You can read whenever you want (even offline):