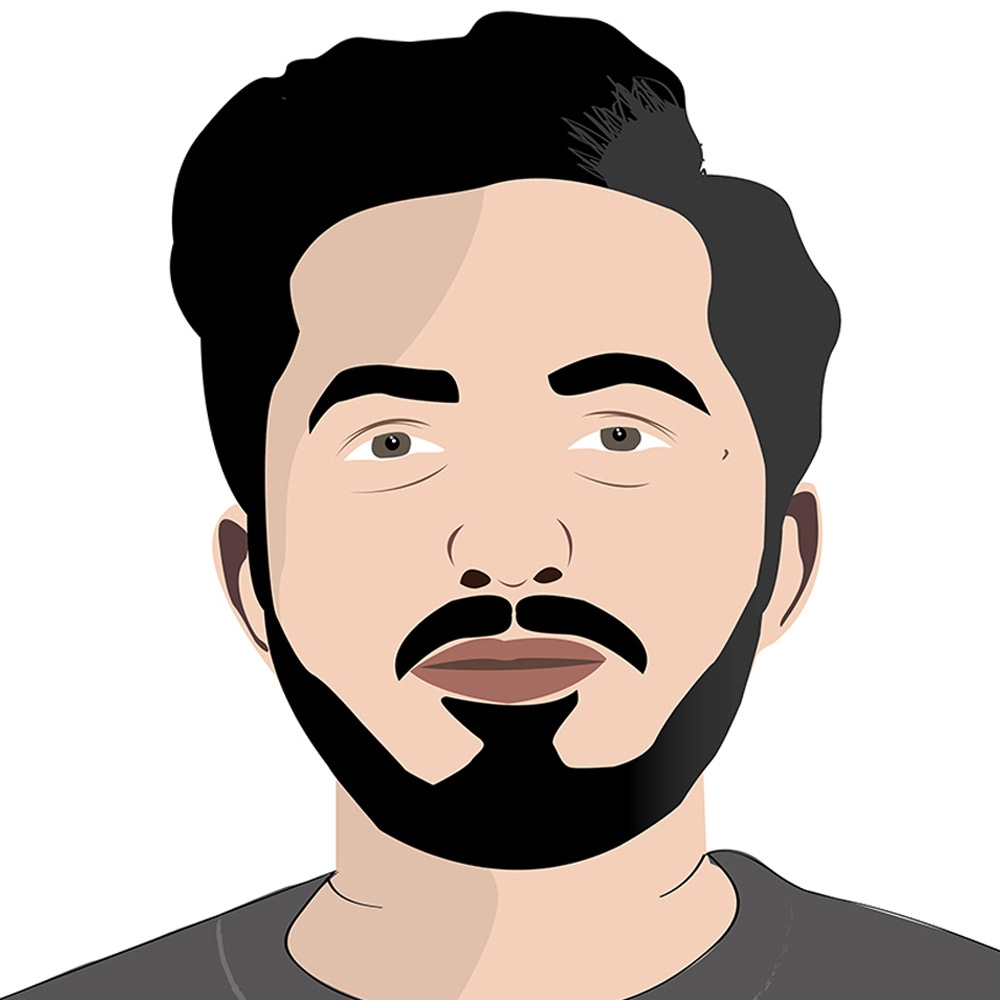 Author

2
Oy See
President Recep Tayyip Erdogan made statements after today's Cabinet Meeting. President Erdoğan from tomorrow Controlled Normalization announced that the period will begin.
Within the scope of Controlled Normalization, 4 different risk classifications were made according to the rate of cases in cities. These classifications are as follows:
Low risk – Blue
Medium risk – Yellow
High risk – Orange
Very high risk – Red
The colors of the cities will be updated every Monday. The current map is at the top of our news. You can see the current map in the coming weeks at https://covid19.saglik.gov.tr/.
See Also. "The winner of the European Car of the Year 2021 Award has been announced"
Shield prohibitions which?
In blue and yellow cities weekend curfew it was completely lifted. In orange and red cities, it will be free on Saturday and banned on Sunday.
All days, including weekends, in all cities From 21 p.m. to 5 a.m. curfew will continue until the end.
Restaurant, diner, cafeteria, Sweet shop, patisserie, kıraathane, places such as tea garden, between the provinces outside the red evening at 7 am with their activities in Turkey will be maintained 19 hours to 50 percent capacity.
The curfew restrictions for citizens over 65 and under 20 have been lifted in blue and yellow cities. In orange and red cities, the ban will continue, but the curfew will be extended.
Schools It opens in primary school classes, 8th and 12th grades across the country. Preschool education institutions will also be opened across the country. All classes in secondary and high schools are also opening in blue and yellow cities. In orange and red cities, only the exams in high schools will be held face to face.
In blue and yellow cities carpet, swimming pool and similar facilities will be able to operate from 9 am to 19 pm.
Non-governmental organizations, professional associations, etc. General assemblies of organizations can be held face to face in blue, yellow and orange cities with a maximum of 300 people.
Public working hours will be returned to normal in all cities.
Weddings in the form of wedding and wedding ceremonies can be held on condition that they do not exceed 100 people in blue and yellow cities, 50 people in orange and red cities and not exceed 1 hour.



Share by Email
it is titled mail it to your friend.









This news, our mobile app using to download,
You can read whenever you want (even offline):