Ministry of Treasury and FinanceMade an important statement about crypto currencies such as Bitcoin and Ethereum. The statement made by the Ministry was greeted as a negative development by crypto money investors in our country.
In the statement made, "We also share the concerns about cryptocurrencies around the world.. " is called. It is stated that studies on cryptocurrencies are carried out in cooperation with the Central Bank, BRSA, CMB and other relevant institutions under the chairmanship of the Deputy Minister of Treasury and Finance.
You may be interested in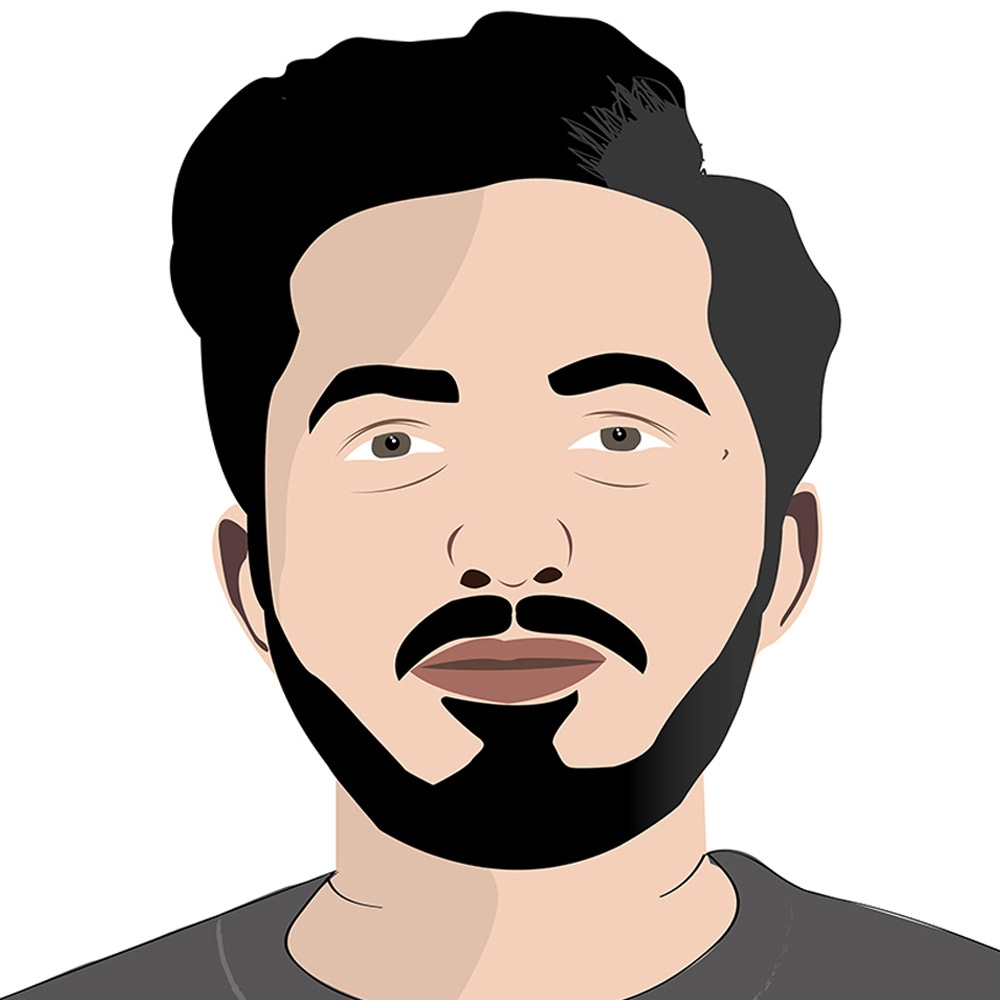 BTC and crypto money era has begun in Turkcell

It is not yet known what regulations will come to cryptocurrencies. State examines tax systems in other countries for crypto money and is conducting studies to adapt to Turkey. No additional taxes are applied to cryptocurrencies in our country yet.
Turkey, crypto-fourth of the world in the use of money
The World Economic Forum (WEF), according to research conducted by the countries that use most crypto currency in the world rankings Turkey, fourth ranks. Turkey, among European countries first in order.
See Also. "The draft has been prepared: Is there a new tax on used vehicle trading?"
Taxes on cryptocurrencies abroad
Any tax does not apply to other countries, including Turkey about when applying the crypto tax money in 15 countries. South Korea, with the decision taken last week, decided to apply taxes to cryptocurrencies. South Korea will tax 20 percent on the earnings of those who earn more than 2.5 million won ($ 2,260) in cryptocurrency trading, according to the change that will take effect in 2022.
In germany If you buy and sell the cryptocurrencies in your possession within a year and your profit exceeds 600 Euros, a progressive income tax policy is applied. In england 10 percent of the profit from the sale, In estonia 20 percent, In bulgaria 10 percent, In norway 25 percent are subject to capital gains tax. ABD'de A complex tax is imposed on cryptocurrencies. There is an income tax of 0 percent to 37 percent, depending on the purpose of use, the number of days held, and the amount. In japan If the income from cryptocurrency is less than 1.95 million yen, the tax rate is 5 percent, and if more than 40 million yen, the tax rate is 45 percent. An additional 10 percent additional tax is imposed. Japan applies the highest tax.

https://twitter.com/HMBakanligi/status/1366328191749652480




Share by Email
it is titled mail it to your friend.









This news, our mobile app using to download,
You can read whenever you want (even offline):