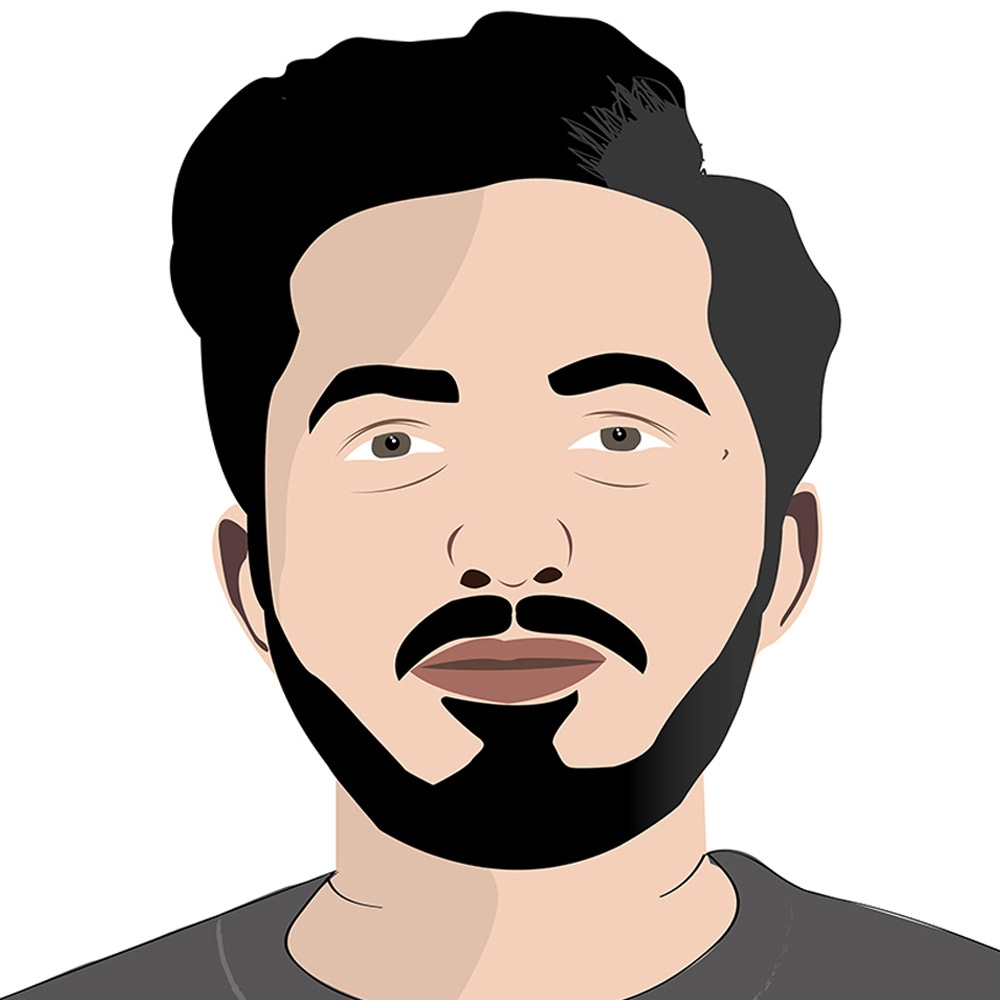 Author


Oy See
Netflix's new Turkish movie Paper Lives trailer released. 12 Mart'ta It will be released on Netflix.
Starring the movie with global title Paper Lives Cagatay Ulusoy taking charge. Çağatay Ulusoy also took the lead role in Netflix's first Turkish series, Hakan Guard. In the film, Çağatay Ulusoy is accompanied by young actress Emir Ali Doğrul. The screenplay of the film, which was brought to life by OGM Pictures, was written by Ercan Mehmet Erdem and directed by Can Ulkay.
You may be interested in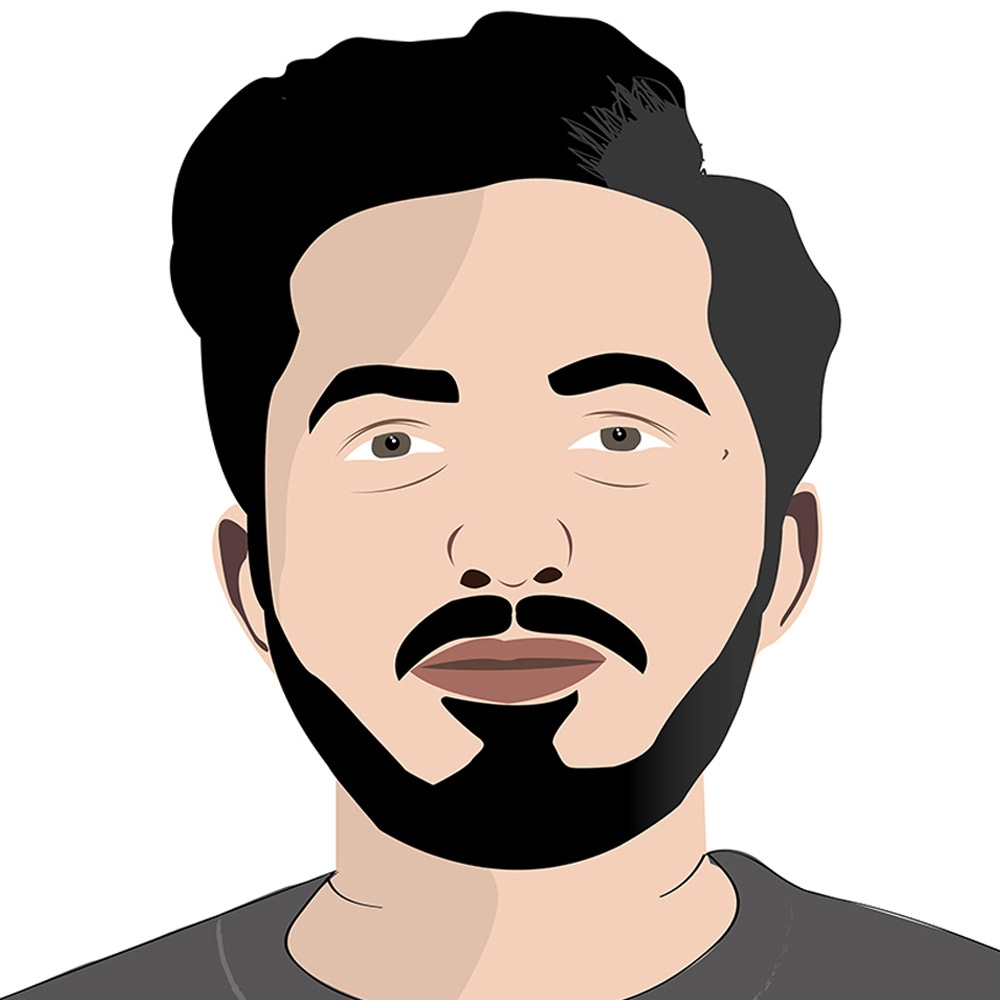 Netflix announces its new Turkish movie, Struggle Dead End

In the film, we watch a paper collector named Mehmet meet an 8-year-old boy named Ali one evening and try to bring Ali together with his family. In this effort, Mehmet and Ali will be two close friends, but they will face many negative situations with their happiness.
See Also. "78th Golden Globe winners have been announced"
Here's a Netflix summary about the story of the movie:
Istanbul's old buildings, children running around on the street, a street worthy of its name, adorned with shops side by side … Mehmet is one of the young people who collect paper that we see every day, but we do not pay attention to and do not notice with the bustle of daily life. The biggest supporter of Mehmet, who runs the garbage collection depot in the neighborhood, is Tahsin Baba, who has taken his arms and others like him since childhood. One evening, after returning from work, an 8-year-old boy named Ali falls from the rickshaw sack of Gonzales. While Mehmet is trying to reunite Ali with his family, they will be an inseparable duo with Ali.



Share by Email
it is titled mail it to your friend.









This news, our mobile app using to download,
You can read whenever you want (even offline):