Volkswagen management, which does not neglect to color its product range with models such as the convertible T-Roc Cabriolet, this time posed a different question to the consumer: An electric convertible Volkswagen ID.3How about you?
You may be interested in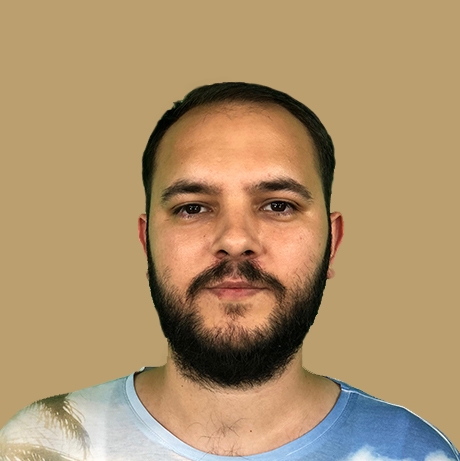 Volkswagen unveils autonomously operating "mobile charging robot" prototype for the first time

The German manufacturer seems to be very enthusiastic about the convertible version of the Volkswagen ID.3, but is also curious about what the consumer thinks of such a car. Because both the director of the brand, Ralf Brandstatter and the manager of the group, Herbert Diess, state that the project is still at the idea stage. The drawings you see are also created from the first ideas.
See Also. "The winner of the European Car of the Year 2021 Award has been announced"
The electric Volkswagen ID.3 is a very popular model, although it comes up with claims such as the company's sales figures in Europe. However, it may also be perfect for the idea of ​​"combining an open air and a quiet driving experience". Volkswagen ID.3 with different battery options Range of up to 550 kilometers according to WLTP offers.
The T-Roc Cabriolet we mentioned above is currently the only convertible model of the German brand. ID.3 Cabriolet, on the other hand, is a project that is still at an idea stage. We will see what the management floor will make at the end of the day.



Share by Email
it is titled mail it to your friend.









This news, our mobile app using to download,
You can read whenever you want (even offline):