Instagram's The live broadcast feature was used a lot during the pandemic period. The phenomena managed to gather hundreds of thousands of people in a single publication. Ordinary users opened streams to chat with their friends via the live stream. But in the last days Clubhouse'un With its gaining popularity, interest in Instagram live broadcasts dropped significantly and Clubhouse lost the leadership in live broadcasts. Being aware of this situation, Instagram launched its new features for live broadcast today.
See Also. "Competitor application from Xiaomi to Clubhouse: MiTalk"
You may be interested in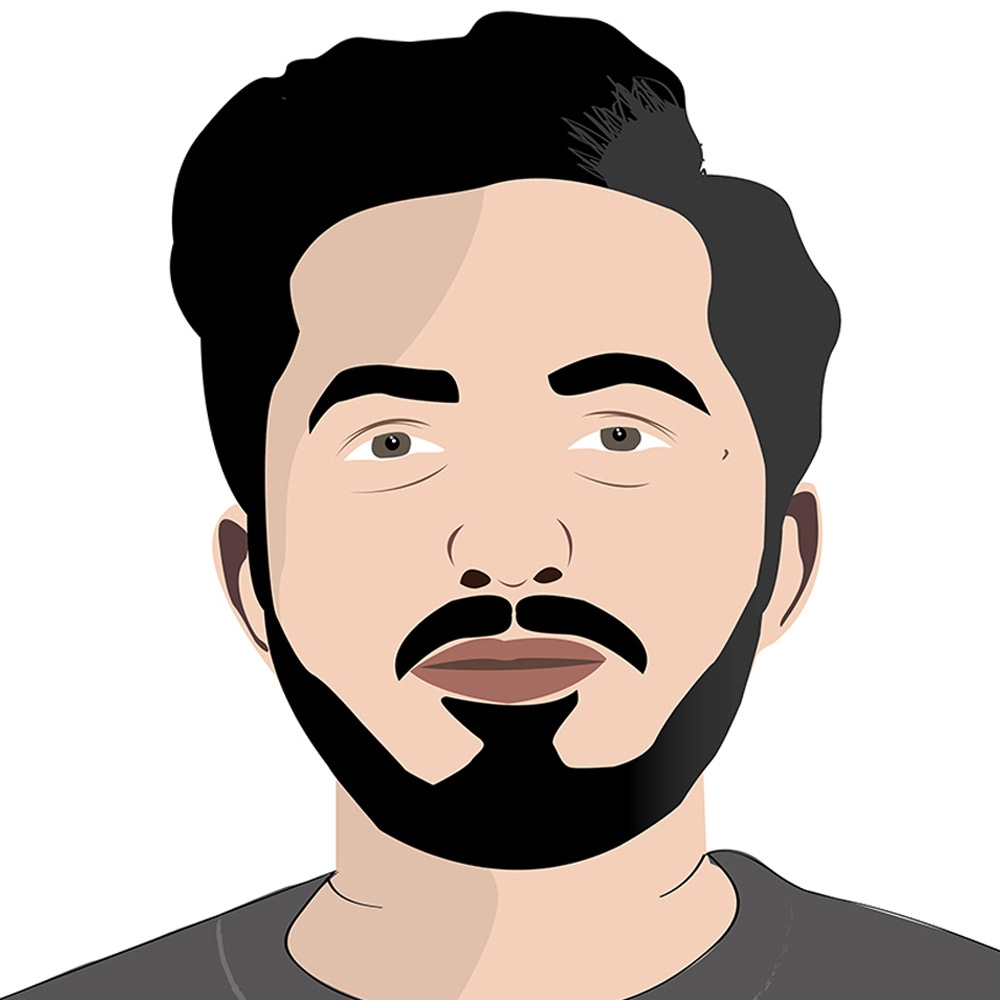 Fundraising period has begun on Instagram

With the new feature called Instagram Live Rooms 3 guests can be added. So 4 people can broadcast at the same time. Guests can be changed during the broadcast.
Live Rooms In addition to increasing the number of broadcasters, the feature of earning money from live broadcasts also came. The audience, rozet will be able to support the publisher by purchasing. There are three different price badges available. The US price of the badges is set at $ 1, $ 2 and $ 5. We have yet to see Turkey prices. The names of the users who received the badges will be displayed during the broadcast as "… bought the badge". When these users type in the chat, a heart icon appears next to their name. We can say that TikTok's live streaming features come to Instagram.
In addition to the badge feature, Influencer accounts can be directed to products on the Shopping page. Donations can be collected for charity organizations.
He states that he will make new additions to the Live Rooms feature in the coming weeks. Broadcasting and donation features for four people are launched today. It has been announced that it will reach all users within a week. You need to update the application. Instagram aims to keep the audience by updating this before Clubhouse's Android app is released.
https://about.instagram.com/blog/announcements/doubling-up-on-instagram-live-with-live-rooms



Share by Email
it is titled mail it to your friend.









This news, our mobile app using to download,
You can read whenever you want (even offline):