Chinese Sinovac produced by the company CoronaVac coronavirus vaccine named Makes 3 their work was done in our country. The highly anticipated results of the Phase 3 studies in our country have been announced. The study results have been published in scientific journals.
Approximately 10 thousand volunteers participated
coronavac out of a total of 10 thousand 216 people participated in the Phase 3 trials in Turkey. Of these volunteers, 6 thousand 648 were given the real vaccine, and 3 thousand 568 were given a placebo (fake vaccine). 57.8 percent of the volunteers are men and 42.24 percent are women. The average age is 45.
You may be interested in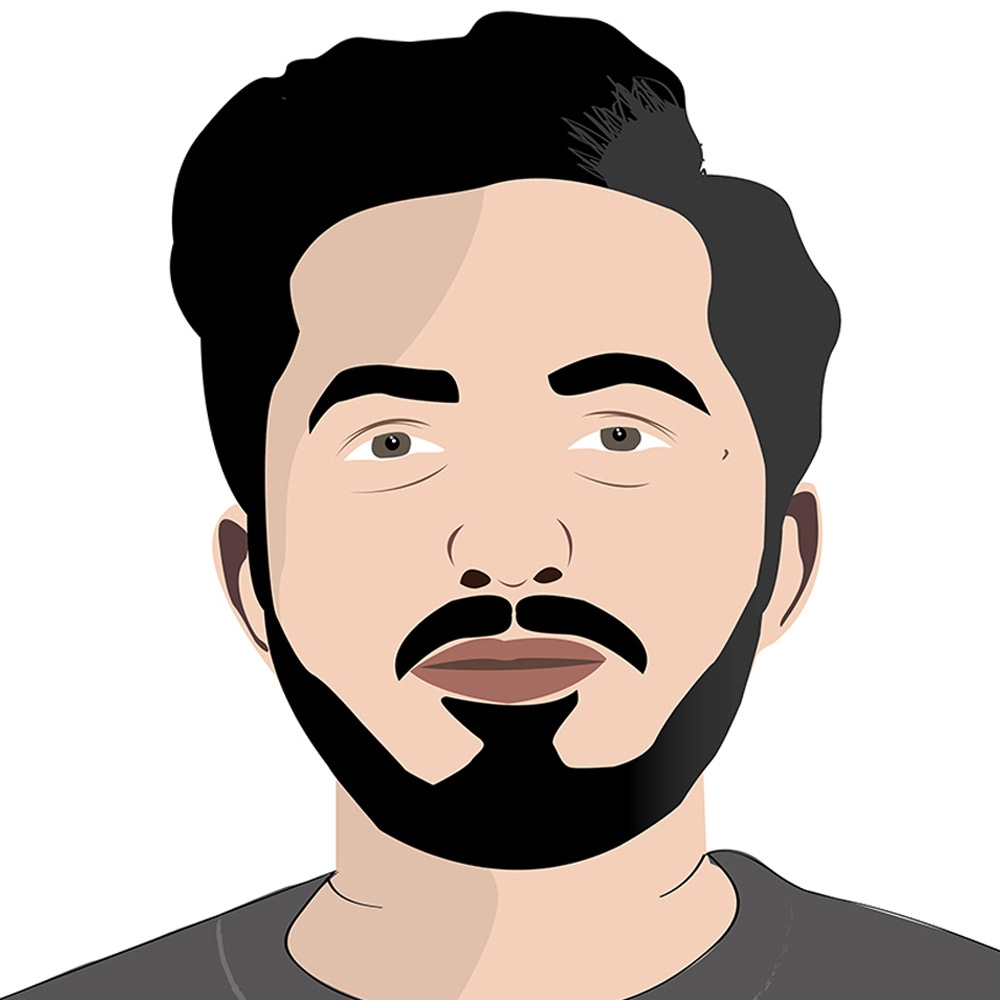 Turkey coronavirus than 3.5 million doses of vaccine arrived

Vaccine efficacy 83.5 percent
The effectiveness of Covid-19 vaccine on 6,648 volunteers 83.5 percent calculated as. If the rate of preventing hospitalization 100 percent as announced. Even if the vaccinated volunteers caught coronavirus, they had a mild recovery without being admitted to the hospital. Any death did not occur.
The most common side effects Fatigue was 9.8 percent, headache was 7.6 percent, muscle pain 3.8 percent, fever 2.5 percent, chills 2.4 percent, and the most common side effects were pain at the injection site. This rate is 1.6 percent.
coronavac vaccine Phase 3 studies were conducted in Brazil, as well as Turkey and Indonesia. In brazil Phase 3 efficiency rate of 50.4 percent, In indonesia the efficiency rate was announced as 65.3 percent. Although the same vaccine efficacy rate in Turkey was announced much higher.
At least 40 people were expected to test positive for Covid-19 from those who participated in the trials to reveal the results of Phase 3. For this reason, it is stated that the results are announced late.
7 million 271 people were vaccinated
Last month, Phase 3 studies of the CoronaVac vaccine were completed and its widespread use was started. In widespread use studies, 9 million 300 thousand doses of vaccine were administered in our country. First dose vaccine was given to 7 million 271 thousand people. Second dose vaccine was administered to 2 million 110 thousand people.
https://www.aa.com.tr/tr/saglik/sinovac-asisi-faz-3-calismasinda-etkinlik-yuzde-83-5-hastanede-yatisi-engelleme-orani-yuzde-100-olarak-belirlendi/2163106



Share by Email
it is titled mail it to your friend.









This news, our mobile app using to download,
You can read whenever you want (even offline):