Sponsored Content: In this video, we bring you together with technology, the hygiene, which has recently played an important role in our lives. 99.9% cleaning is possible thanks to LG Steam technology.
Sponsored Content: In this video, we bring together hygiene, which has recently played an important role in our lives, with technology. Thanks to the LG True Steam feature, 99.9% cleaning is possible.
The whole world is for a long time Covid-19 struggling with. The challenging conditions we face during the pandemic period make us use our personal hygiene more than ever before. to think has shipped. In addition to personal hygiene, the items that we use daily and that exist in all areas of our lives also took their share of the extra hygiene need.
Everything from the clothes we wear to the crockery we use, the sofa we sit on, the carpets in the house, even the air we breathe. hygienic became part of the cleaning routine. Although it is difficult to create this routine at first, technology By rushing to our aid in this area, it provided ourselves and our loved ones with more hygienic conditions.
You may be interested in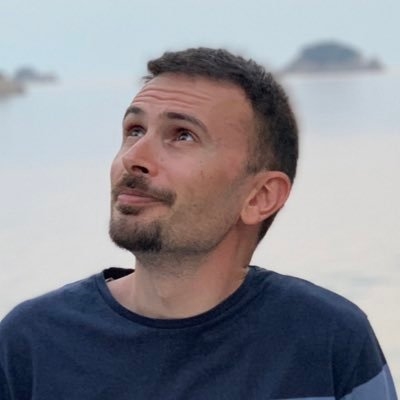 Every home needs "LG 2-in-1 washer and dryer"

Cleaning from the Power of Steam
Technology leader LG provides hygiene in all areas of life with its innovative products that provide superior hygiene. Moreover, it performs superior cleaning and hygiene with the power of steam coming from nature, without the need for harsh chemicals. Providing innovation for a better life LGis the industry leader in incorporating health-oriented features into home appliances, and this is where LG Steam (steam) technology plays a very important role.
LG's state-of-the-art dishwashers, washing machines and dryers The pure, powerful steam offered by the company eliminates harmful bacteria and germs, as well as unpleasant odors. The sanitizing and deodorizing feature of LG's steam technology makes their home life easier, saves time and makes the lives of the whole household better.
Purified Clothes, Hygienic Dishes
LG's steam-technology washing machines reduce the percentage of allergens and household dust mites. 99,9It helps those with certain health problems to relax by eliminating the flour. With the steam technology used in its washing machines, LG also eliminates microbes in clothes that can cause skin irritation.Allergic Care"Provides. Using the power of high heat and steam, LG dryers also deal a real blow to the bacteria lurking inside the fabrics.
LG TrueSteam (steam) equipped dishwashers also use the natural sanitary properties of the steam to clean dishes, kitchen appliances, glasses and it produces pure steam particles to thoroughly clean and disinfect pots. This natural and sanitary solution from LG eliminates common household bacteria and, when operated in the sanitation cycle, it can reduce bacteria from the percent, including those associated with food poisoning. 99,99 At the same time, it gently removes dried-on food residue and stubborn stains.