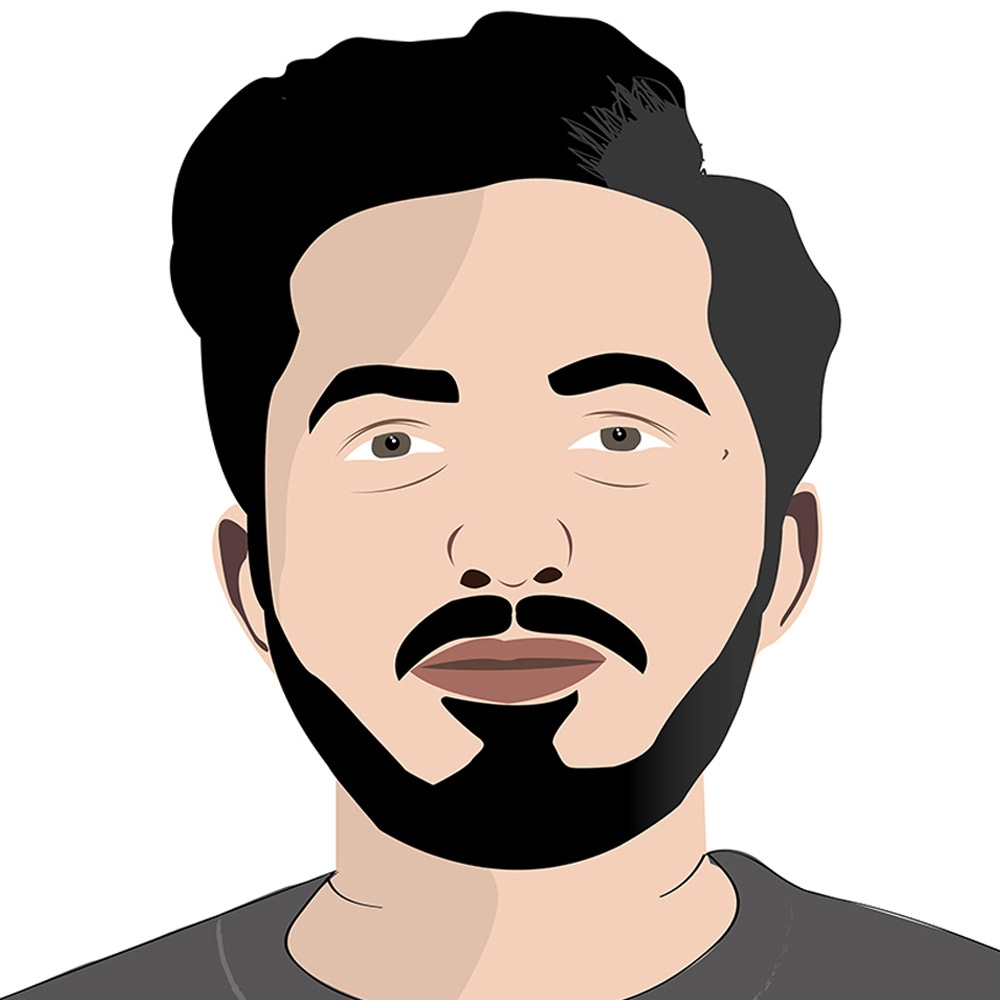 Author


Oy See
In buses and trucks, as well as the defense industry in Turkey, offering transportation solutions OtokarIntroduced the new version of Cobra II. Cobra II MRAP The new vehicle, named, offers higher protection against mines. Thus, the most important disadvantage can be used in risky areas.
Cobra II MRAP features
In the world Served in 15 countries Cobra II MRAP, new member of the Cobra family, compared to ordinary Cobra II high ballistic protection and mine protection stands out with its features. Despite the development of the protection feature and the strengthening of the body, there was not much loss of movement and comfort features. As in the previous model, it still promises high mobility compared to its class.
You may be interested in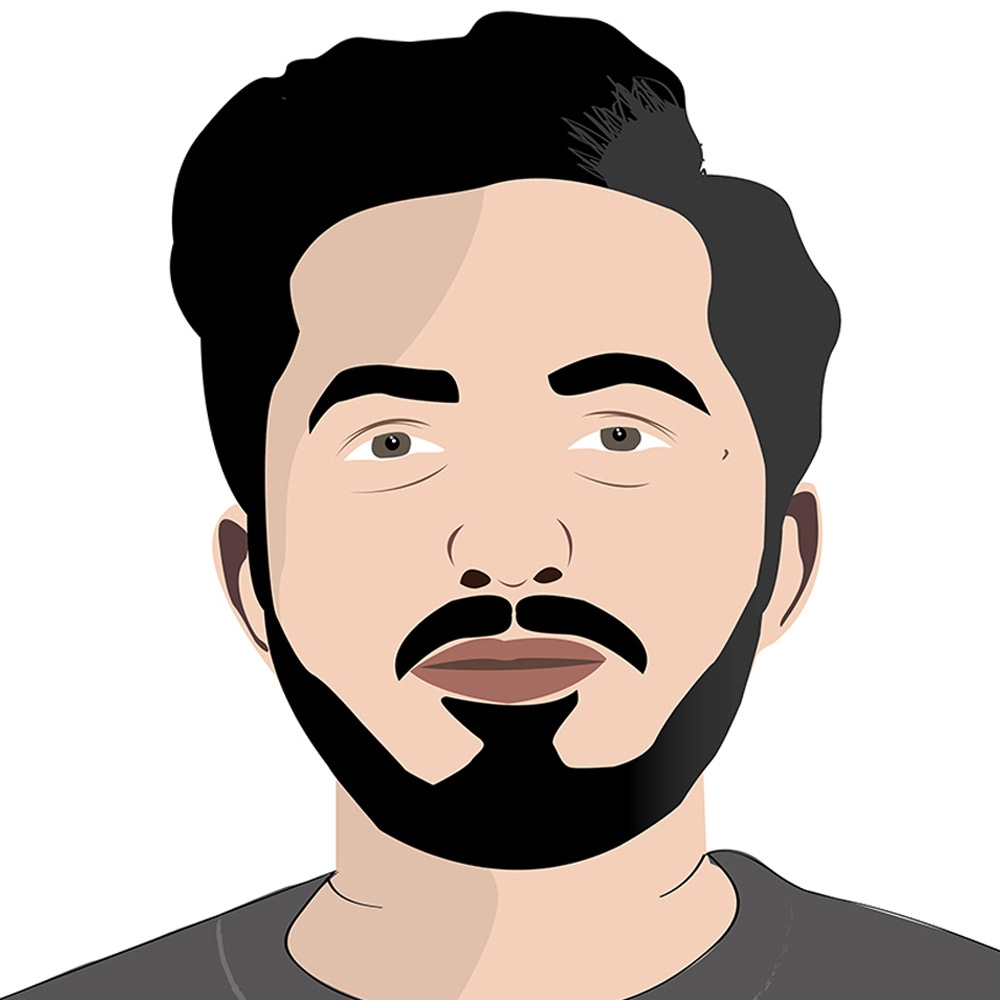 Images of TAI's unmanned electric helicopter T629 revealed

(Cobra II and COBRA II MRAP side by side)
The Cobra II MRAP provides its high protection feature thanks to the mine shield in the base of the vehicle. Since there is no change in the upper part of the vehicle, the modular structure is preserved. Cobra IIs can be used with personnel carrier, weapon platform, CBRN reconnaissance, ground surveillance radar, internal security, ambulance and command control vehicle configurations. Cobra II MRAP models can also be used for the same tasks.
See Also. "Images of TUSAŞ's unmanned electric helicopter T629 appeared"
Cobra II MRAP in 3-door configuration, 9 crew members in 5-door configuration 11 personnel can be moved. Different weapons and mission equipment can be integrated. The vehicle, powered by the engine with a turbocharged knee, is offered with three different power options. Customers 360 hp, 375 hp and 400 hp options He chooses whatever he wishes. Optionally, it can be purchased with options such as self-rescue crane, mine kit, cold climate kit, fog mortar, commander viewing panel, RPG protection kit, 360 degree awareness system.
Cobra II MRAP Specifications
Weight and Dimensions
Maximum Vehicle Weight: 18.000 kg
Length (Excluding Crane): 6350 mm, Width (Excluding Spare Wheel): 2750 mm
Height (Above Body): 2650 mm, Underbelly Height: 450 mm
Motor
Turbo Charged Diesel Engine
Horsepower options: 360 hp, 375 hp, 400 hp
Gear: Automatic, Transfer Case: 2 speed, longitudinally locked
Axles: Differential lock and gear hub
Suspension: Fully Independent, telescopic type hydraulic damper, helical spring
Brakes: Double-circuit, air-assisted hydraulic disc brake on each wheel with ABS feature. Pneumatic and independent parking brake.
Steering system: Left-hand drive hydraulically-assisted adjustable steering wheel. Right hand steering option.
Tires: Run-flat 14.00 R20 featured tires
Electrical system: 24 volt system. Compliant with NATO standards.
Standard Equipment:
Central Tire Inflation System (CTIS)
Radial Tires With Flat-Out Feature
ABS
Ramp Door with emergency exit door
Air Conditioning System
5 Point Seat Belt
Adjustable Seats for Driver and Commander
Floating Base
Tavan Klapeleri
Shooting Grates and Sight Glasses
Towing Rings
Vehicle Electronic System (ARMATRONICS ©)
Driver's Vision System
Driver Display Panel
NATO Type Blackout System
Diagnostic Capability
NATO External Current Transfer Socket
Fog lights
Protection cage in windows and lamps
Radio Interface
Optional Equipment:
Self Rescue Crane
Spare tyre
May Kitty
RPG Protection Kit
KBRN Filtration System
Automatic Fire Suppression and Explosion Suppression System (AFES)
Cold Climate Kit
Radio / Speech System
Fog Weather
Auxiliary Power Group
Data Record System (Video and Vehicle Data)
360 ° Awareness System
Commander Display Panel
GPS/INS



Share by Email
it is titled mail it to your friend.









This news, our mobile app using to download,
You can read whenever you want (even offline):