According to sahibinden.com February data, for the first time in December 2020, used car prices It continued to fall in February. thus Since December, the advertisement prices have increased to 3 percent. fell close.
On the other hand, the most advertised vehicle category of February was Automobile as usual, followed by Minivan & Panelvan, Land / SUV & Pick-up, Commercial Vehicles and Motorcycle, Automobile ads. In addition, another prominent title of February is also increase in the number of advertisements for young cars happened.
See Also. "The facelifted BMW 6 Series Gran Turismo Turkey price and features"
You may be interested in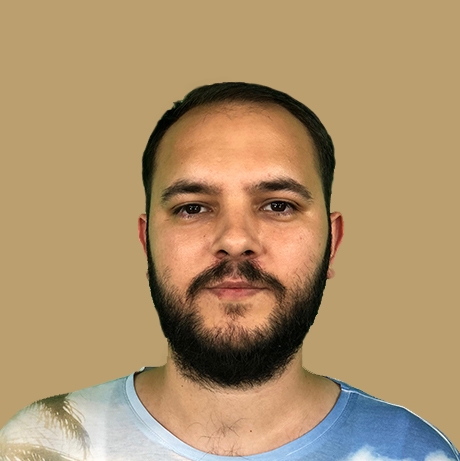 Those who buy and sell used vehicles without authorization will pay a minimum penalty of 5 thousand TL per vehicle.

In the ranking of the most advertised brands in Brand & Model, the top two were Renault – Clio (4.6 percent) and Volkswagen – Passat (4.5 percent), while Opel – Astra (4.1 percent) moved up to the top. The top three were followed by Renault Megane (4 percent) and Ford Focus (3.9 percent). Most advertised in February Arazi/ SUV & Pick-up brand is again Nissan happened.
According to sahibinden.com's February data, the most advertisements for automobiles with diesel fuel type, in white, black, gray, silver gray and red were made. The cars with the most advertisements were one year younger compared to last month, and the leadership was in 2016 (8.5 percent) model car advertisements.
Among all postings, 37 percent of vehicles 0-100 thousand kilometers took place in the range. Vehicles in the range of 100-150 thousand made up 25.1 percent of the advertisements. Auto ads 25.4 percent is in the range of 50 thousand – 100 thousand TL. was put up for sale.
On sahibinden.com, ministers of advertisements were the most common in February, including Renault (11.5 percent), Volkswagen (11.4 percent), BMW (8.9 percent), Mercedes – Benz (7.7 percent) and Fiat ( 6,5) dealt with brand automobiles.
While the vehicles were inspected mostly between 22:00 and 23:00 at night, the average viewing time for the ads was 10 minutes.



Share by Email
it is titled mail it to your friend.









This news, our mobile app using to download,
You can read whenever you want (even offline):