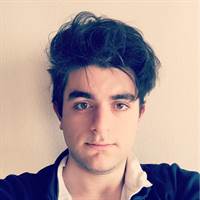 Editor

1
Oy See
Japanese billionaire Yusaku Maezawa is looking for 8 volunteers to go with him to the Moon in 2023. Maezawa, the first person to send SpaceX to the Moon, announced that the whole world was invited to the historic mission in 2023. Pre-registrations are now at this address has begun.
The Moon mission of Yusaku Maezawa for the first time in 2018 it was announced. Maezawa, who hired the Starship spaceship for a giant lunar mission, Consisting of 10-12 people He announced that he would go to the Moon with a special crew. When the project was first announced, Maezawa's original plan was to select 8 volunteers among the artists. However, Maezawa's plans have changed during the period we have left behind; Stating that the concept of the artist has become vague, Maezawa says that the whole world is now invited to the task.
"I invite you to join me on this mission. 8 people from all over the world. The mission will take place two years from now, in 2023," Maezawa shared a new video about the mission on YouTube. used the expressions.
You may be interested in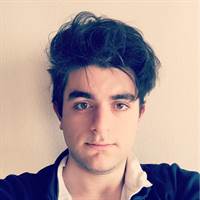 Japanese billionaire Elon Musk will send to the Moon in 2023, looking for a 'girlfriend'

Not much detail is given about which features are sought in the applications. However, Yusaku Maezawa said everyone was invited regardless of their background.
15 Mart TSİ 06.00'a Pre-registrations will be made. It is stated that everyone who pre-registers will receive an e-mail regarding the election process. Afterwards, it was stated that the selection process of 8 volunteers will be completed by the end of May after the first elections, online interviews, final interviews and health tests. As Yusaku Maezawa has bought all the seats on Starship, their hearts will not have to pay an extra fee either.
The flight planned for 2023 is expected to take about 1 week. In this process, 12-person Starship crew To the orbit of the moon He will return to Earth after arriving and staying here for a while. Landing on the lunar surface is not planned.
The video shared by Yusaku Maezawa:
https://www.space.com/yusaku-maezawa-dearmoon-contest-seeking-crewmembers



Share by Email
it is titled mail it to your friend.









This news, our mobile app using to download,
You can read whenever you want (even offline):