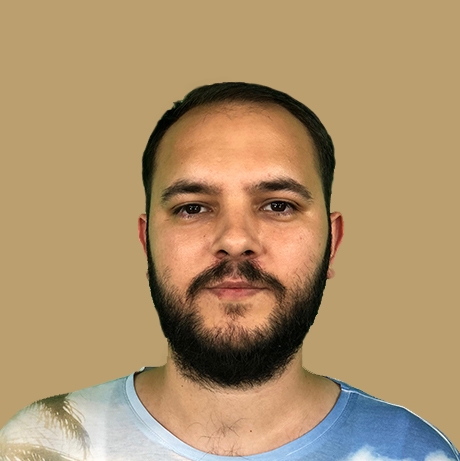 Automobile Editor


Oy See
These days, when we wake up to price increases almost every day, a hike news came from Netflix. Netflix membership package price hike to Turkey done.
After the update, it was 17.99 TL before Basic Plan that is, the single-screen option increased to 26.99 TL. Standart Plan The two-screen package, named as the so-called, increased from 29.99 TL to 40.99 TL. Finally, Special Plan In other words, the four-screen package offering UHD quality has increased from 41.99 TL to 54.99 TL.
You may be interested in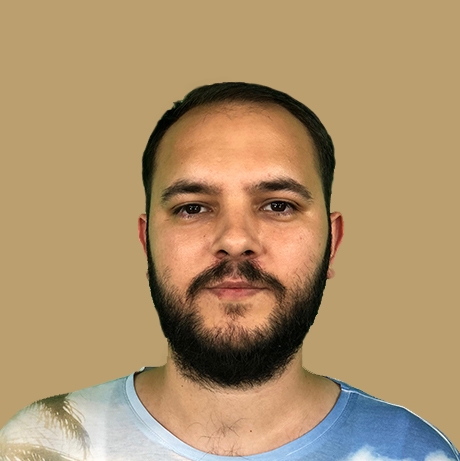 Acun Ilıcalı's claim to rival Netflix

Netflix came in a statement after an official update regarding Turkey's membership package prices. Netflix statement made by Turkey, was made the following statements:
See Also. "Netflix bought the rights to broadcast Liam Neeson's latest movie for a record price"
"To enrich our content libraries in Turkey and the services we are updating our membership fee to further enhance our quality. With this change, we will continue to offer each of our lives and enjoy the appropriate construction members with a fun experience joy in life. 4 our monthly fee we have implemented since March as "Basic plan is 26.99 TL, Standard plan is 40.99 TL, Special plan is 54.99 TL. As always, our members will be able to choose from these three plans that we offer the most suitable option for them."
Netflix, at the end of last year had announced it will open an office in Turkey. Even the recently published new jobs for Turkey office. Netflix has more than 3 million subscribers in Turkey. Netflix Turkey, making users informed about new prices by e-mail sent to their e-mail accounts.



Share by Email
it is titled mail it to your friend.









This news, our mobile app using to download,
You can read whenever you want (even offline):