Demand for video call applications has increased due to the coronavirus. Who want to meet this demand WhatsAppincreased the number of people in the room, but could not offer any solution for those who wanted to make video calls from the computer. Users who wanted to make video calls from the computer had to turn to applications such as Zoom, Teams, Discord, Skype.
See Also. "Apple's new service makes it easier for users to transition to the Android platform."
You may be interested in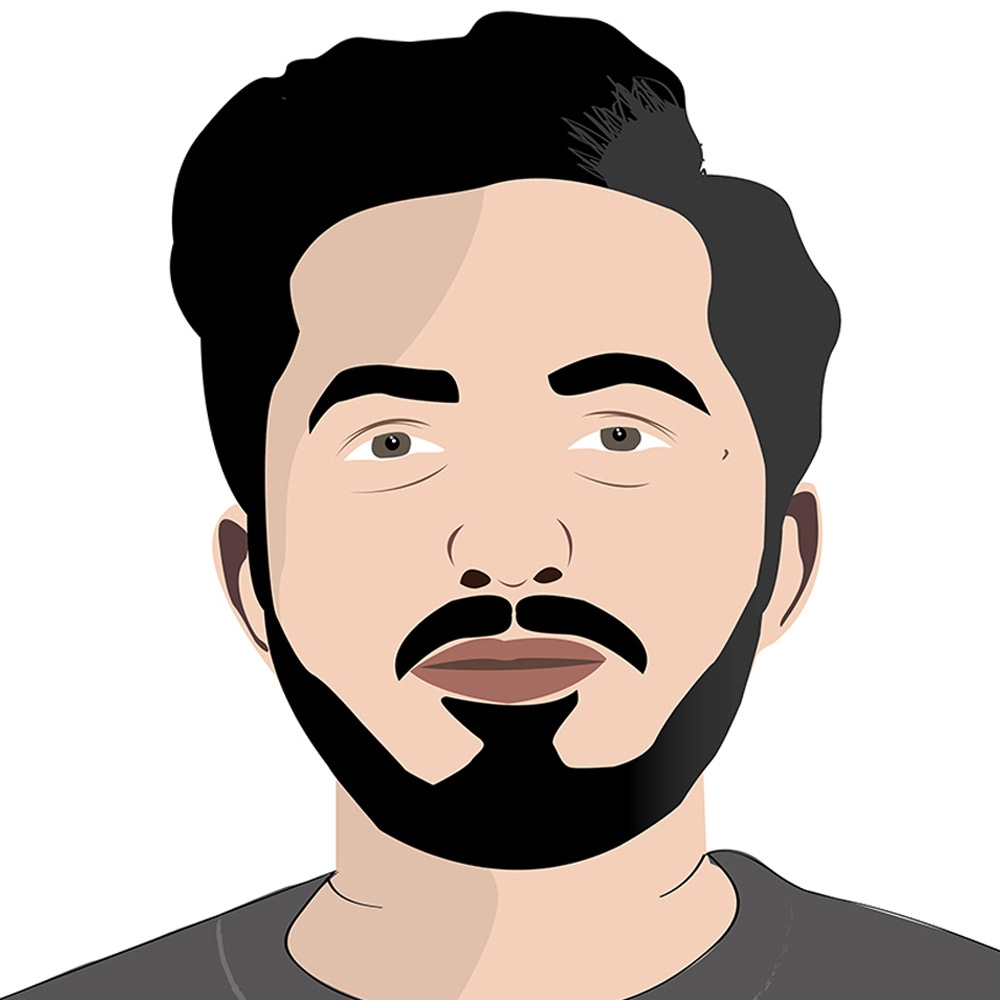 Fraud warning on WhatsApp from Emniyet

WhatsApp to desktop, albeit late video and audio call feature brought. You can make video or audio calls with your loved ones using WhatsApp's PC and Mac applications. Interviews are transmitted end-to-end in encrypted form.
Only one person can be interviewed at a time. In the opening made on WhatsApp, "In the future, we will expand this feature to include voice and video group calls.. " It was said.
The video call feature has started to be available to everyone as of today. It will reach everyone in about 1 week. You can download the desktop version of WhatsApp from the link below:
https://www.whatsapp.com/download
https://blog.whatsapp.com/introducing-private-and-secure-calling-from-the-desktop



Share by Email
it is titled mail it to your friend.









This news, our mobile app using to download,
You can read whenever you want (even offline):