Competition Authorityhas fined Google several times last year for preventing fair competition. Since the Competition Authority announced the reasons for which it imposed the penalty while imposing these penalties, Google adapted by updating in line with the warnings of the Competition Authority after paying the fine.
The decisions of the Competition Authority against Google were successfully met on competition law. In this direction, the magazine organized by the Global Competetion Review (GCR) magazine, which creates content about competition regulators, GCR Awards 2021'de The Competition Authority's Google decisions were nominated.
You may be interested in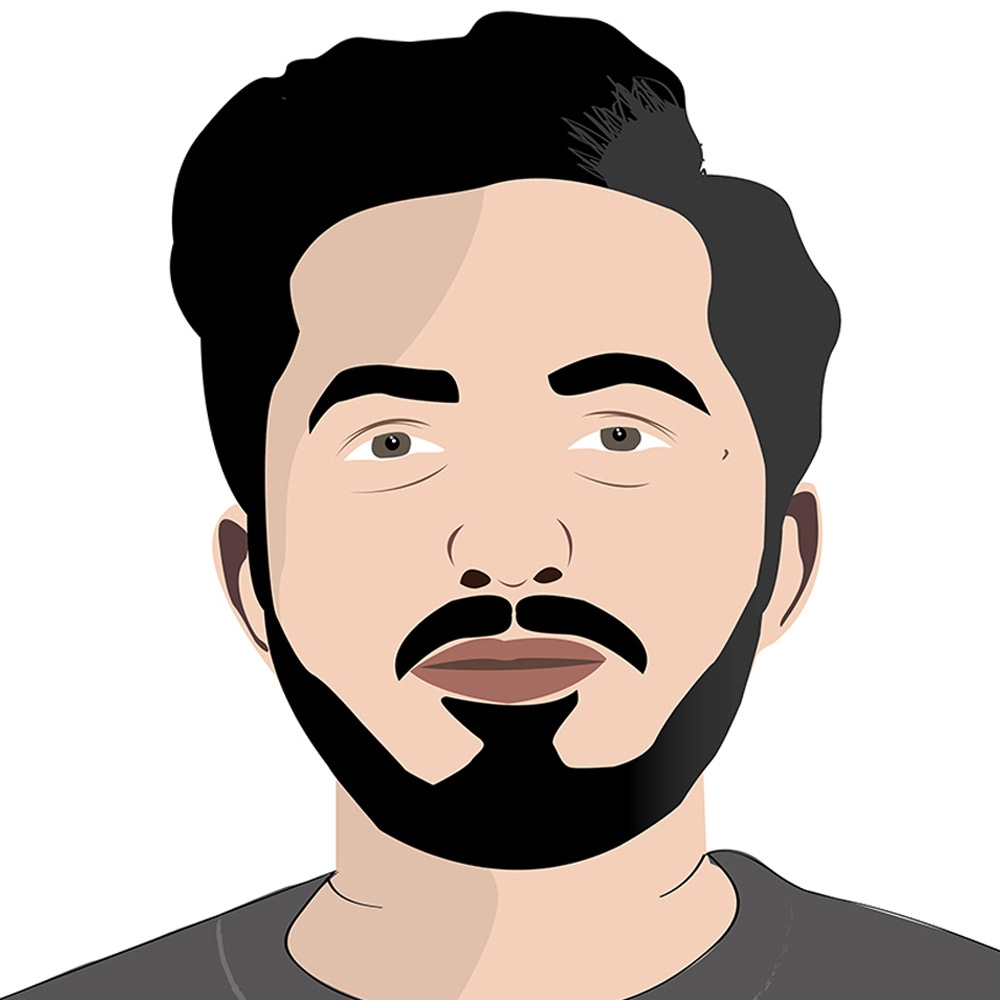 Inquiry from the Competition Authority to Philips

See Also. "About 200 million TL penalty from the Competition Authority to Google!"
GCR Awards 2021'deki "The best decisions or sanctions of the year " category "Google's decision of Turkey" took place as a candidate.
Best sanctions of the year: Which is the best regulation or sanction decision made by a competition regulator or court in 2020?
Google's decision on Turkey
Germany's Facebook victory.
Interim measures applied by France to Google.
DOJ's decision to adjourn the Sandoz trial
DOJ's decision on Christopher Lischewski.
Portugal's decision on retail markets.
GCR Awards 2021 voting will continue until midnight on March 5th. Only law firm employees, economic consultants, government agency employees, university officials and employees of competition organizations can participate in the voting. Votes made using personal e-mail addresses will be considered void. You can join the voting at the link below. Winners will be announced in April.
https://docs.google.com/forms/d/1MFMP7-78klmsIFDxGLcUF1fIdOCItd-wNsCj8fFwBk4/edit
For information on GCR Awards 21: https://globalcompetitionreview.com/gcr-awards-2021-voting-now-open
https://globalcompetitionreview.com/gcr-awards-2021-voting-now-open



Share by Email
it is titled mail it to your friend.









This news, our mobile app using to download,
You can read whenever you want (even offline):