Last year Megane eVision 100 percent by introducing the concept electric Renault MeganeGiving the signals of the French brand, the mass production model Will be introduced in 2021 had stated.
While the French brand is working towards this goal, the electric Renault Megane prototypes have been spotted for the first time while being tested on snowy roads. It is difficult to comment on the details made of intense camouflage, but it is possible to say that it is very similar to the concept in terms of both dimensions and general body structure.
It is obvious that some details in the concept will be simplified in the design of the electric Renault Megane, the most prominent of this is the traditional side mirrors that replace the cameras. On the other hand, the front section is also a little different from the concept, but the design of the front hood and lower louver looks the same as in the concept. In addition, the air ducts in front of the wheels have been reduced.
You may be interested in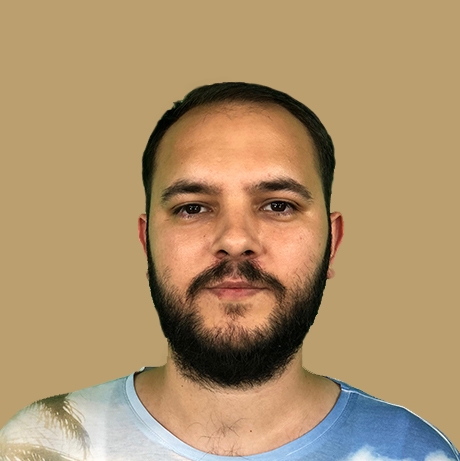 Renault 5 returns electric: here's the concept design

Megane eVision concept
Looking to the side, hidden door handles seem to survive. In addition, the rear door handles are hidden in the C pillar as in the concept. It's hard to comment on the back. Electric Megane CMF-EV platform We know it will be built on. The same platform constitutes the infrastructure of Nissan Ariya.
We do not know the technical details of the electric Renault Megane yet. But, supporting last year's Megane eVision concept's charging rate of up to 130 kW 60 kWh battery with package 217 horsepower power and 300 Nm It was announced to have an electric motor that generates torque. It was also among the shared information that the concept offered a range of 450 kilometers on a single charge according to WLTP.
Groupe Renault CEO Luca De Meo said in a statement Megane eVision that the concept is 95 percent ready for production had stated. Therefore, we can expect many of the above features to appear in the mass production version of the electric Megane. The model, which is expected to be introduced towards the end of 2021, will be available at the beginning of 2022.
https://www.motorauthority.com/news/1131478_2022-renault-megane-electric-crossover-spy-shots



Share by Email
it is titled mail it to your friend.









This news, our mobile app using to download,
You can read whenever you want (even offline):