Turkey will serve in server GeForce Now Powered by GAME+ The subscription fee of the service has been announced. The subscription fee of the service has a price tag above expectations. GAME + platform, Service on March 15 will start to give. Closed beta trials are currently underway.
There are two different price plans for the premium package. Your premium package The monthly fee is 74.90 TL. If you buy it for 3 months according to the special campaign for the launch, it equals to 49.90 TL per month. It is stated that this special package for the launch will be limited and one-time. If you want to continue after 3 months, you will have to pay at the normal rate.
For detailed information and subscription: https://gameplus.com.tr/
If you want GeForce Now with Basic package free You can use it as. Limited capacity will be available for Basic subscribers. Players will have to wait in line during peak hours. Once connected, you can play for 1 hour without interruption. If you want to continue after 1 hour, you will have to re-queue. There is no difference in resolution between the Basic package and the Premium package. The difference is that the RTX option is turned off in Basic.
In the premium package, there is no queue waiting. Session duration is not limited to 1 hour. RTX option can be activated. Except for these differences, the features of the two packages are the same. In order to play games in both packages, you must have purchased the game from platforms such as Steam, Epic, Uplay. Fortnite
You may be interested in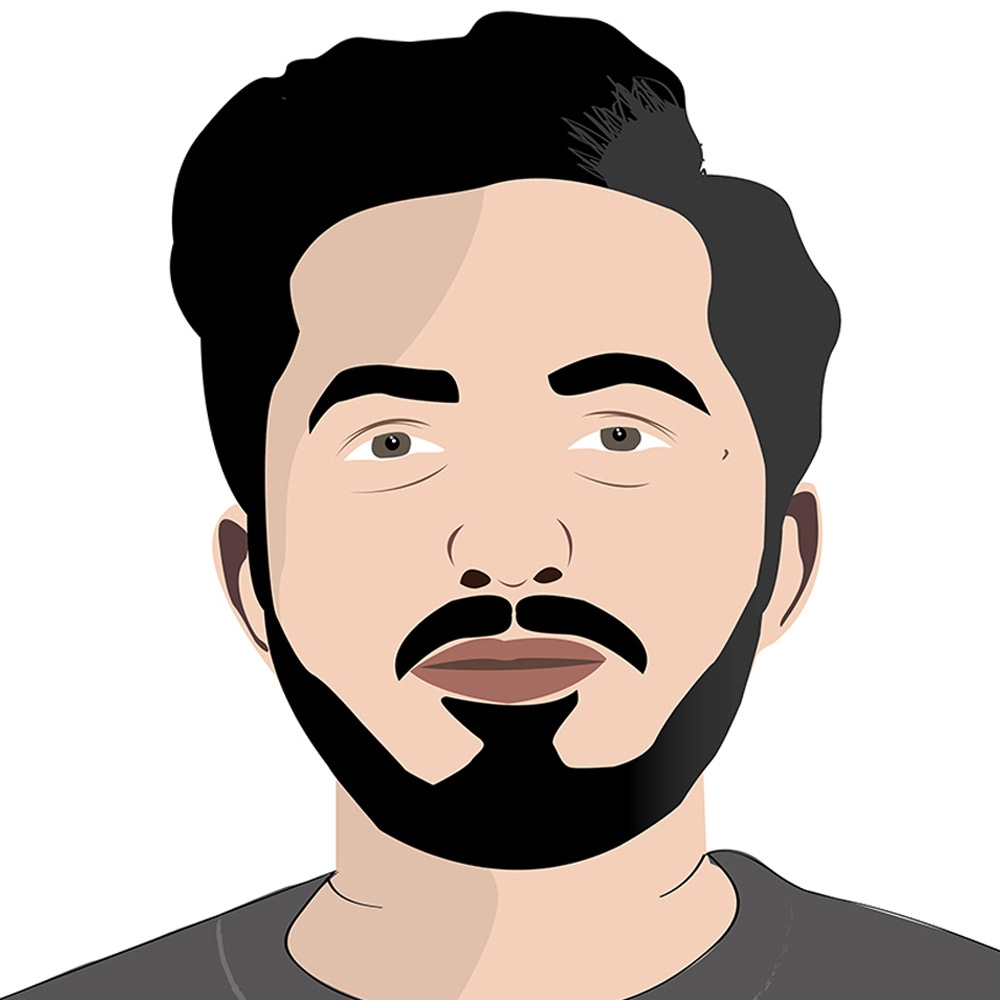 The opening date of GeForce Now by GAME + has been announced: March 15

How much is GeForce Now abroad?
GeForce Now, Europe and the USA is completely done with the cooperation of local partners in various countries, just as in Turkey being driven by Nvidia. Cooperation was made with Turkcell's GAME + platform in our country. For this reason, the price tariff is different from other countries.
6-month package in countries served directly by Nvidia 27,50 Euro'ya, ABD'de For 25 dollars selling. In other words, it is between 30-40 TL per month.
See Also. "GeForce Now by Game + 's servers Turkey Does he make a difference? How does it work at 25mbps and 100mbps internet?"
Subscription prices in countries where Nvidia serves with local cooperation are more expensive. In taiwan The monthly subscription fee of the system operated by TaiwanMobile company is 299 NT (80 TL). There is a 50 percent discount campaign for annual purchases.
In south korea There is a charge of 12,900 won (85 TL) for the service operated by LG U +. U + operator subscribers receive a 50 percent discount.
In Russia Under the umbrella of GFN.RU, services are provided by 3 different company partnerships. The paid package is offered for 999 rubles per month, or about 100 TL.
In japan Cooperation is made with the operator called Softbank. The price is 1800 yen (125 TL) excluding taxes. There is no free package in Japan.
The GeForce Now service will be available in Saudi Arabia and Australia soon. The subscription fee in those countries has not been announced yet.



Share by Email
it is titled mail it to your friend.









This news, our mobile app using to download,
You can read whenever you want (even offline):