US cargo and logistics giant FedExBy 2040 "to be carbon neutralThe delivery giant, which plans to focus on issues such as sustainable energy and carbon zeroing in the coming period, will also renew its fleet with electric vehicles. The company announced that it will invest $ 2 billion in the first place.
You may be interested in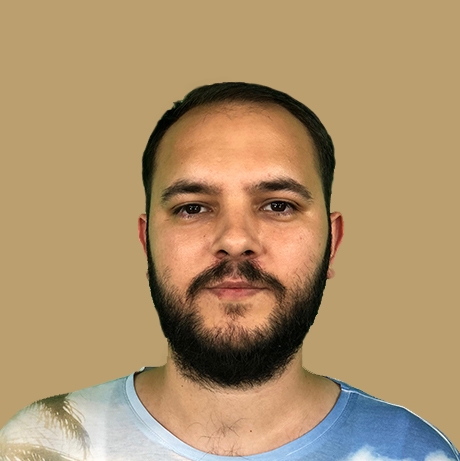 Refreshed Chevrolet Bolt arrives with crossover version Bolt EUV

The entire fleet renewal with electric vehicles According to the announcement made under the plan, all FedEx vehicles will be 100 percent electric by 2040. This seems like a very long-term plan, but it is not easy to convert tens of thousands of vehicles to electric in the short term. Because according to 2020 data, FedEx has nearly 80 thousand vehicles in its fleet.
See Also. "Amazon will distribute with Mahindra's three-wheel electric vehicles in India"
According to the company's statement, the transition to electricity will be a gradual process. For example, by 2025, 50 percent of FedEx Express global vehicle purchases will consist of electric vehicles. In 5 years, that is, in 2030, all newly purchased vehicles will be electrified. In this process, expired internal combustion engine vehicles will also be replaced with zero-emission vehicles.
FedEx on the transition to electricity General Motorswill be one of the first customers of. GM's electric vehicle brand BirghtDrop in the past months EV600 He introduced the delivery vehicle named. The vehicle in question uses GM's Ultium battery system, and 402 kilometers on a single charge offers range. With 120 kW fast charging support, it is possible to achieve a range of around 280 kilometers in 1 hour. The EV600 stands out with its delivery-friendly design, 16990 liters of cargo space and an infotainment system with a 13.4-inch screen.



Share by Email
it is titled mail it to your friend.









This news, our mobile app using to download,
You can read whenever you want (even offline):