Trinity Project
German automotive giant Volkswagenhas taken serious steps towards the electric vehicle market in recent years. The brand continues to diversify its product range with ID models, "Trinity ProjectHe is preparing a car that can be considered as a flagship under the title.
Volkswagen shared the first clue about the project in question today. You see the silhouette in the shared teaser electric sedan, according to the brand's description will redefine the standards in the electric vehicle market in terms of range, charging speed and software. The vehicle in the Teaser has a fastback design, which was shown to us in 2018 (below). Vision ID It is reminiscent of the concept.
You may be interested in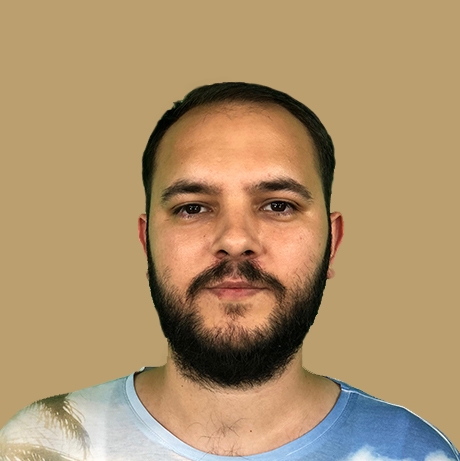 15 billion euro investment from Volkswagen to electric vehicles

See Also. "Electric Renault Megane started testing: Here are photos in camouflage"
According to the statement made, Production of the electric sedan in Wolfsburg in 2026 will start. Vehicles disembarking from the band will be fully autonomous driving level 2+ ready for level 4 autonomous driving they will be. This means that the level 4 autonomous feature can be activated by software update in the future. Just like Tesla is doing right now.
ID Vizzion concept – 2018
Volkswagen's electric sedan will be the company's most advanced model in this area. The model, which will be built on a completely new platform, will use new electric powertrains and battery technology. The German brand is very ambitious in this regard because it promises both long range and charging times that will take as short as gasoline.
Stating that Trinity Project is also an indication that the brand will appear with more software-oriented products in the future, Volkswagen CEO Ralf Brandstatter said.In the future, the specifications of a car will not be determined by the equipment at the time of purchase. Instead, customers will be able to add the features they want to their vehicles whenever they want, thanks to the digital ecosystem."He said in the form.
This means that autonomous driving technology and many software-based functions will be offered in a way that customers can add to their vehicles after the purchasing process. Customers will be able to pay for any function and add them to their vehicles at any time.
https://www.volkswagen-newsroom.com/en/press-releases/project-trinity-with-high-range-extremely-short-charging-times-and-revolutionary-production-the-sedan-will-launch-in-2026-6879



Share by Email
it is titled mail it to your friend.









This news, our mobile app using to download,
You can read whenever you want (even offline):