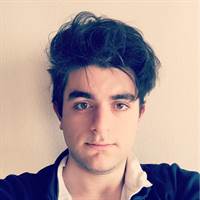 Editor


Oy See
SpaceX's internet project from space Starlink It continues to grow at a tremendous rate. The company successfully completed its 20th Starlink mission this week. Starlink-20 After his mission, the number of active satellites in orbit approached 1150. SpaceX President Gwynne Shotwell said that after reaching a fleet of 1500 satellites, global coverage will be possible.
The Falcon 9 rocket took off from the Kennedy Space Base in Florida, USA. 60 Starlink satellites It succeeded in bringing it into orbit without any problems. The rocket also made a flawless landing on the return.
Making a statement after the mission, SpaceX propulsion engineer Youmei Zhou 75. his successful landing announced that they signed. It was the 8th task of the pusher used in the mission. Zhou stated that each Falcon 9 thruster can be used at least 10 times with very little maintenance.
You may be interested in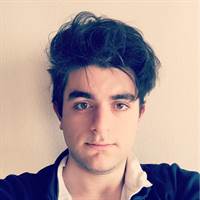 Starlink statement by Elon Musk: Speeds increase to 300Mbit

SpaceX announced in an official statement last February that the number of Starlink users has surpassed 10 thousand. Currently in beta, the service is available in the USA, Canada and the UK. It was stated that Starlink will open to the whole world towards the end of this year.
See Also. "Starlink opened pre-order from Turkey: 2021 enters the coverage area"
Can Starline link from the currently in Turkey for pre-order. However, in order for Starlink to serve in our country, an official license must first be obtained. Does SpaceX and held official talks between these parties in Turkey, also held talks if we do not have any information on what stage the moment.
Starlink arrival in Turkey, even if a Unfortunately we have to pay very high fees. Currently for Starlink kit in USA, Canada and UK $ 500as a monthly subscription fee $ 99 wanted. Elon Musk has said that the same basic price (excluding taxes) will be applied all over the world. At least in the first stage, regional pricing policy will not be followed.



Share by Email
it is titled mail it to your friend.









This news, our mobile app using to download,
You can read whenever you want (even offline):