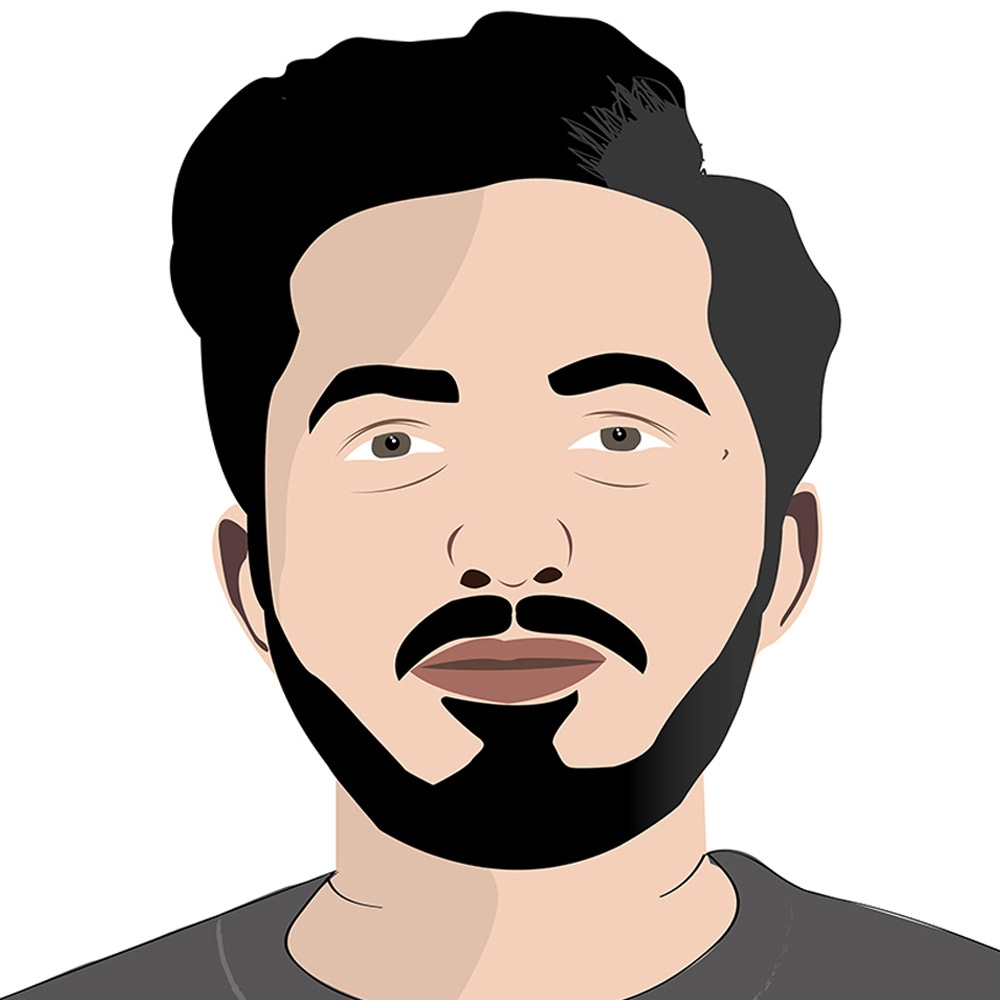 Author


Oy See
WhatsApp The gift virus, which spread through the world, started to spread again with the approach of March 8, International Women's Day. This message sent to many users in Turkey. Bitdefender, to the post link warned not to click with certainty.
See Also. "Turkey Space Agency astronaut instead of name suggestions: Fezag is"
In the message sent by friends of the people, "Adidas Women's Day gift! Adidas gives 1 million pairs of shoes. " writes and below there is a link for participation. The link redirects to a site with adidas-looking .buzz extension. He wants you to fill in your information for participation. When you fill in the information, you are handing over your information to the fraudsters with your own hand. Not only that, your phone is infected with a virus and it sends an infected message to everyone on your WhatsApp list. Your acquaintances can rely on you and click this link and become victims. If you clicked on the link, check your sent messages and warn your contacts if there is such a situation.
You may be interested in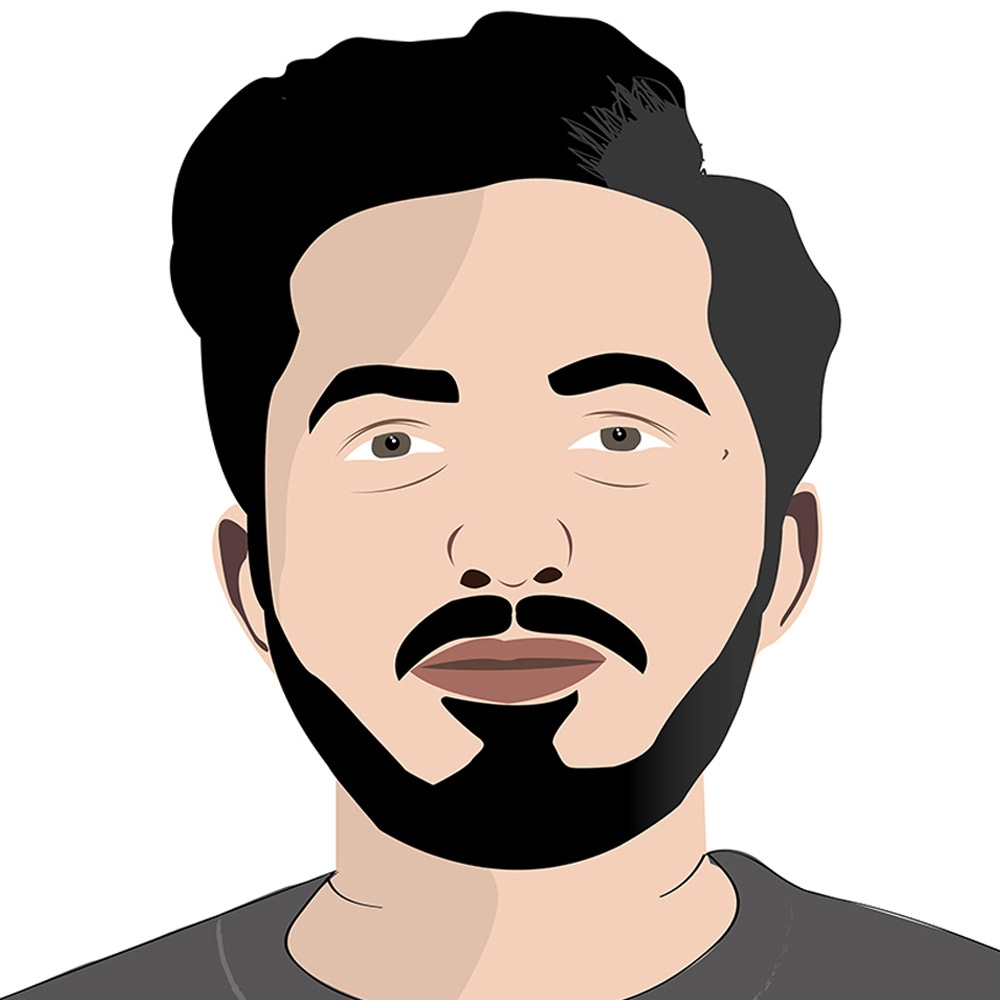 Fraud warning on WhatsApp from Emniyet

Statement from adidas
The company makes the following statement on complaints about adidas on Şikayetvar.com:
"Thank you for the information you transmit to Us. Said web page, the subject as belonging to the adidas also that the interest the adidas Turkey's campaign, that there is any management responsibility and adidas relevant web page and never need to be taken into account in a manner that We would like to inform you with great care that the official process is followed by us to close the related web page.
adidas Group Customer Service "
Trended in Google searches
The Adidas virus in WhatsApp has been circulating for about a year, but has increased significantly in recent days. It ranked 2nd in yesterday's Google search trends. It even surpassed the searches about the weekend curfew. More than 100 thousand people wrote inquiries about Adidas.
Looking at Google trends, "adidas womens day gift" and "adidas womens day gift is real?" It seems that their queries have caught a big hit. These calls were made from almost every region of the country.
Bitdefender Turkey Flame Akkoyunlu Director of Operationswarns that the "adidasshoe (dot) buzz" link sent with the message should never be clicked. Akkoyunlu is against similar fraudulent methods to prevent your personal information from falling into the hands of malicious people. He has 4 warnings.
The presence of official logos in a message does not mean that the message actually comes from that institution.
Even if the WhatsApp message only asks you to click on the link in the message, do not click it. If the offer is too good to be true and the reward it offers you is significantly greater than your effort, it is definitely a phishing message.
When you see message content such as offers and gifts, check the information by visiting the company's own website.
If you want to be protected from these types of attacks, use a mobile security solution that can protect you from phishing, scams and malware on all your devices.



Share by Email
it is titled mail it to your friend.









This news, our mobile app using to download,
You can read whenever you want (even offline):