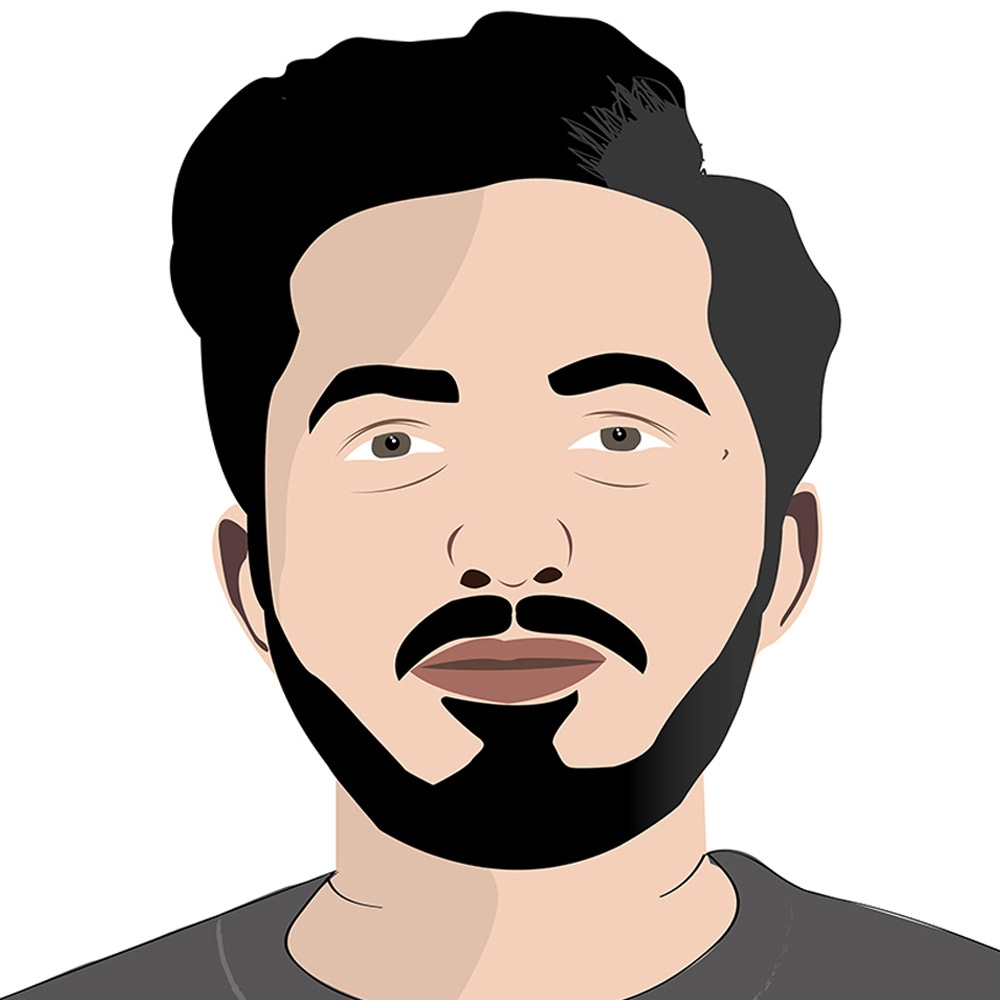 Author


Oy See
Truck simulation game published about 8 years ago Euro Truck Simulator 2, continues to be updated with new updates and paid additional packages.
The game expanded to Istanbul with Road to the Black Sea DLC released at the end of 2019, now it is Heart of Russia DLC of Russia, especially Moscow Western and Southern cities adds. This DLC will not be the first DLC to which Russian cities will be added. Previously located in the North of Russia along with Beyond the Baltic Sea, St. Petersburg, Kalingrad, Luga, Pskov, Sosnovy Bor and Vyborg cities were added to the game. These cities were small in size and contained little detail. The Heart of Russia DLC will be much more detailed. In addition to the crowded cities of Russia, the Eastern European Plateau and famous forests will also be added to the game.
See Also. "Big rumor for Xbox Game Pass: Watch Dogs Legion can be added to the system"
SCS Software has not announced which cities will be added with this DLC. The information shared includes the phrase "Explore the heart of Russia, Moscow and beyond". In addition, it is stated that Volga and Oka Rivers will be added to the game among the explanations.
You may be interested in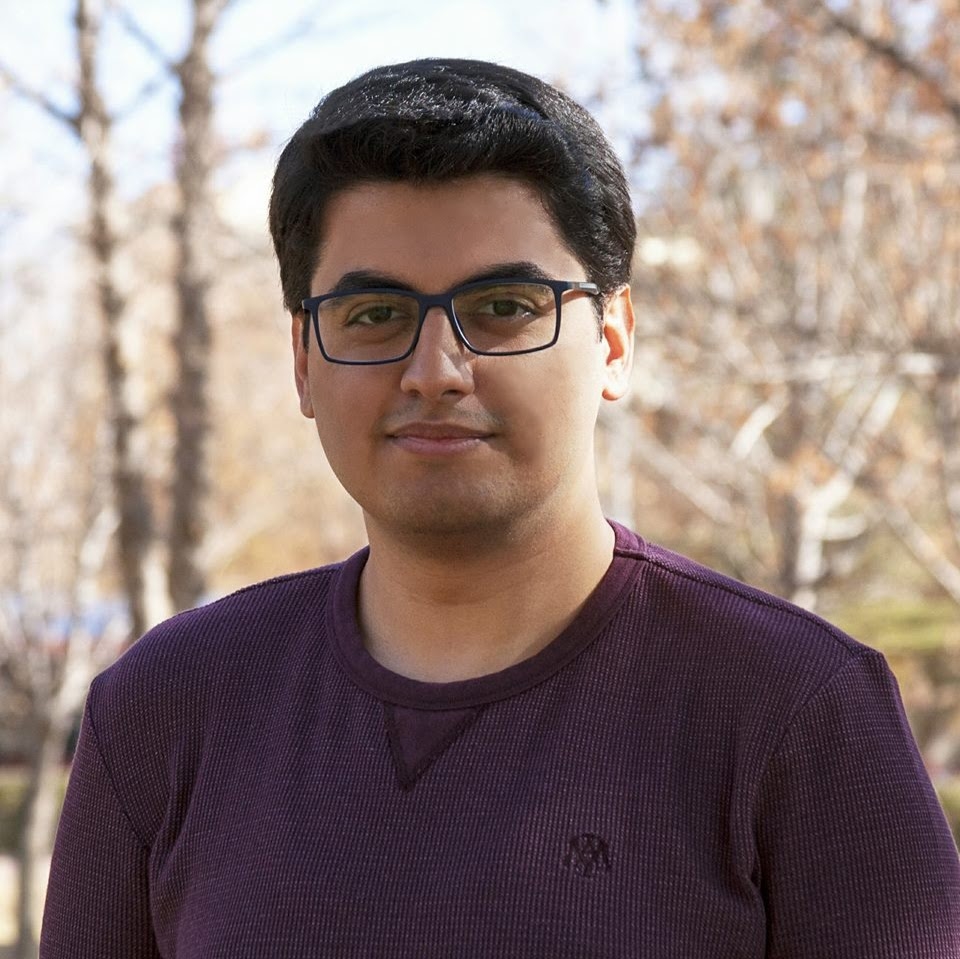 ETS 2 Turkey map added!

When we look at the screenshots published in the game, it is seen that only the cities of Russia close to Europe and the Southern region will take place. In this case, good news for Turkey. Because in later years with a special DLC if Russia's southern towns connected to the Black Sea to Turkey.
Heart of Russia DLC'si paid it will be. The price and release date have not been announced yet. Probably At the end of 2021 will exit. Iberia DLC, which was announced to be released at the end of 2020 but was delayed because it was not reached, will be released next month. The Iberia DLC will add Spanish and Portuguese cities to the game.
Heart of Russia DLC'si Steam sayfası
Iberia DLC Steam page
Screenshots of the Heart of Russia DLC have been shared. You can view it from the gallery below.



Share by Email
it is titled mail it to your friend.









This news, our mobile app using to download,
You can read whenever you want (even offline):