The electric tractor project, which we heard about in the middle of last year, has been progressing quietly for a long time. The expected explanation on the subject came today. Electric tractor It comes to the mass production line in June.
ZY Electric Tractor Chairman of the Board of Directors Önder Yol"We have 25 tractors ready in our line right now. We received our pre-orders for the tractors we will produce in June, serious sales were made." He spoke in the form. Stating that the electric tractor is the project of Agriculture and Forestry Minister Bekir Pakdemirli, Yol stated that they were jointly carrying out the project with Ziraat Bank, they were planning to start mass production at the end of 2020, but they had some difficulties due to the pandemic.
See Also. "March deals from Opel: 6-month deferral and more"
You may be interested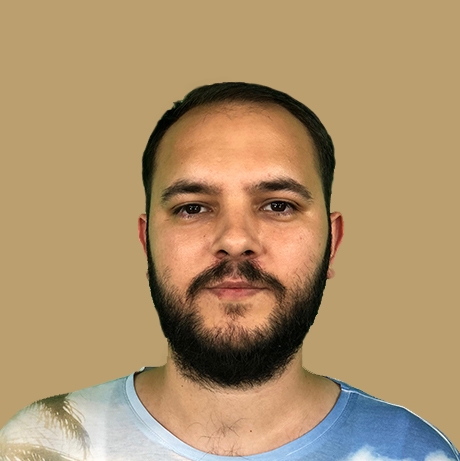 The Minister announced: The electric tractor will be produced this year

garden in Turkey, including medium and large 3 types of tractors Drawing attention to the fact that they are used, Yol stated that they will produce electric tractors suitable for their usage areas. To be produced in this context small tractor 130-140 horsepower is planned to be. Stating that this tractor can be used both in the garden and in the places where medium-sized people work, Yol said, "These tractors can be charged in about 20 minutes and run for up to 5 hourshe spoke.
Medium electric tractor On the other hand, it will have 220 horsepower, unlike its internal combustion engine counterparts with an average of 105 horsepower. This version will work 6-7 hours in the worst field conditions Stating that they designed in the same way, Yol said, "Our medium size field tractor It will enter mass production in the first months of 2022. We continue to work for 95 percent complete. "used expressions.
The largest electric tractor will be marketed with approximately 320 horsepower. Stating that the power of this tractor can be increased up to 1000 horsepower, Yol said, "In this way, it will do the work done by large tractors and also perform all the work done by the tractors called 'Monsters' abroad. The most important feature of these tractors is that they are silent and odorless. important, when the noise gets louder, the animals are weaned. This silence is important for the animals. " said.
Stating that all the work of the largest tractor is finished and they are planning to enter mass production in June, Yol said, "Currently, 25 tractors are ready to be produced in our line. will be able to work for about 7 hours but our efforts continue to increase this period. The tractor with the charger on it Can be filled in 90 minutes level. When a unit is placed outside under an hour can be charged easily. If there was no epidemic, we would have entered mass production. We had difficulties in the completion of our supplies. We have completed 85 percent of our documents for the type approval certificate. We received pre-orders for the tractors we will produce in June, and serious sales were made. TİGEM purchased a tractor. "
From large tractors will produce 1050 pieces per year Giving the information that their capacities are available, Yol added that they are planning to increase the capacity to produce 10 thousand units per year in the future.



Share by Email
it is titled mail it to your friend.









This news, our mobile app using to download,
You can read whenever you want (even offline):