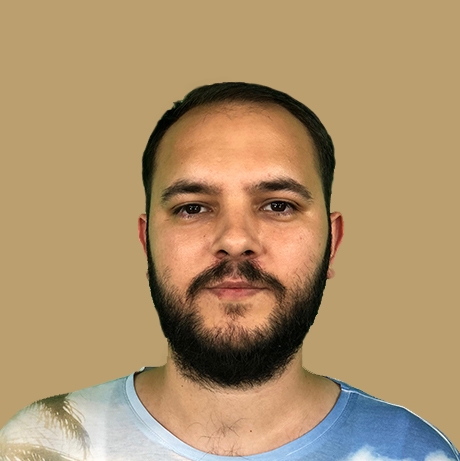 Automobile Editor


Oy See
Suzuki announced the advantageous March campaign special for Swift Hybrid and Vitara models.
Within the scope of the campaign, offering an average fuel consumption of 4.1 liters and having rich standard safety equipment features automatic transmission Suzuki Swift Hybrid with a sales price of 189 thousand 900 TL can be owned.
While 0 percent interest advantage for 80 thousand TL for 12 months is among the privileges of Swift Hybrid in March, Suzuki also continues to offer 4×4 technology to car lovers at attractive prices in March.
You may be interested in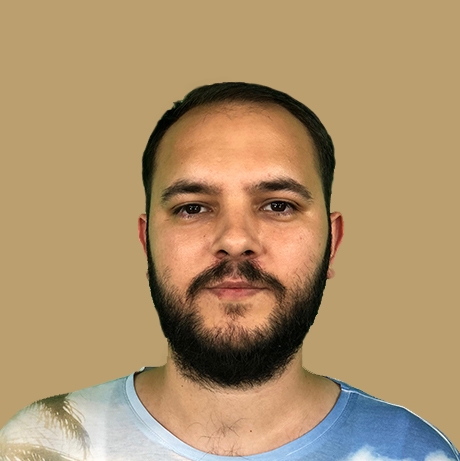 New Suzuki Swift Hybrid in Turkey: Here are the price and features

'4×4 From UsWithin the scope of the 'application, Suzuki Vitara with the ALLGRIP 4×4 driving system at the highest level of equipment for the price of 4×2 is offered with a loan opportunity of 330 thousand 800 TL or 100 thousand TL for 12 months with 0 percent interest for 12 months.
See Also. "Seat new model offensive from Turkey: Coming soon Formenter Seat Cupra and Tarraco"
Swift Hybrid provides fuel savings of more than 20 percent in urban use thanks to its integrated starter alternator (ISG), which is used to support the internal combustion engine and reduce emissions.
Thus, it offers a better fuel economy compared to diesel-fueled vehicles.
Turkey GL Techno and GLX sold with Premium trim levels Swift Hybrid, LED headlights and LED tail lamp cluster, 16-inch alloy wheels, 9-inch touchscreen multimedia systems and navigation, the LCD path information display, keyless start system, and most of the class with two color options It has the distinction of being one of the equipped cars.



Share by Email
it is titled mail it to your friend.









This news, our mobile app using to download,
You can read whenever you want (even offline):