Tesla launched the beta version of its fully autonomous driving system (Full Self Driving) with its early access program in October of last year. In this way, Tesla users had the chance to test the first state of the features related to autonomous driving early.
You may be interested in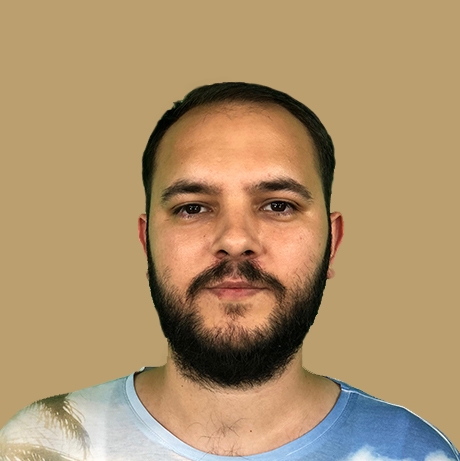 Elon Musk: "Cybertruck's production will not reach this year"

On the other hand, the number of Tesla users who can test the fully autonomous driving beta program is very low. So much so that Tesla CEO Elon Musk announced last month that this number was around a thousand. In this statement, Musk stated that they will double the scope of the early access program with the new 8.2 update. Thus, more people will be able to test fully autonomous driving features.
Not satisfied with this, Musk stated that after the update in question, an 8.3 update that will increase the scope of the program 10 times is also possible. Musk, who warns the drivers who are included in the beta program or who are considering to be careful, has not yet provided information about the date of the updates. But it is said that the first update may arrive next month.
Tesla users who are testing the autonomous driving beta program, when a destination enters the navigation, the vehicle tries to autonomously take them to the point you want to go. But since the system is not yet fully developed, the driver needs to keep his attention on the road and be ready to take control at any time. Tesla uses the tools included in the program to provide real-world data to its neural network and to improve its performance.
It is not yet clear when Tesla's true autonomous driving system will be ready. Elon Musk stated in his previous statements that the real autonomous driving system, which he described as level 5, will be ready towards the end of 2021.



Share by Email
it is titled mail it to your friend.









This news, our mobile app using to download,
You can read whenever you want (even offline):