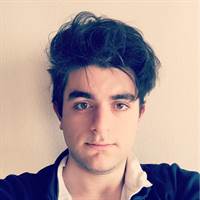 Editor


Oy See
SpaceX's internet service from space Starlink will soon arrive on moving vehicles such as ships and planes. According to the statements made, SpaceX made its official application to the US Federal Communications Commission to obtain a license on this side.
You may be interested in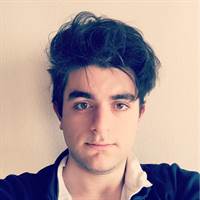 SpaceX successfully completed its 20th Starlink mission (VIDEO)

"Users no longer want to compromise on connectivity on the go. These could be trucks going across the country, cargo ships from Europe to the US port, or local and international flights," the application, filed March 5, said. statements were included.
It was thought that Starlink's space-based internet would have major impacts, especially in areas where internet access is currently very limited, such as ship and plane transportation. On this side, SpaceX is slowly starting to take the first steps. Thus, for example, even cargo ships doing international trade can now have internet connections over 100 mbit.
SpaceX CEO Elon Musk said in a statement on Twitter that Starlink will not be coming to personal cars for now. "We don't connect Tesla cars to Starlink, our terminal is too big for that. This application is for planes, ships, large trucks & RVs." used the expressions.
The Starlink service, whose beta process continues in the USA, Canada and the UK, currently has over 10 thousand subscribers. Continuing to rapidly expand its satellite fleet in orbit, SpaceX wants to expand Starlink around the world this year. As of last month, from Turkey it had started to accept pre-orders.
https://www.theverge.com/2021/3/8/22319761/spacex-starlink-fcc-internet-cars-boats-aircraft



Share by Email
it is titled mail it to your friend.









This news, our mobile app using to download,
You can read whenever you want (even offline):