Companies in the global automotive industry, especially automakers in Europe, are forced to suspend production due to lack of electronic components. It was wondering whether this situation would affect the production in our country. Expected news Oyak Renaultcame from.
Oyak Renault General Manager Antoine AounHe stated that the supply problems experienced in the global automotive industry also affected Oyak Renault. Expressing that there is a supply problem especially in electronic components that are vital for the sector, Aoun said, " Clio, Clio E-tech and Megane SedanWe use the latest technologies in our Mechanical Factory. This is our factory needing high volume electronic components "It makes it one of the main production facilities."
See Also. "Mercedes-Benz Turk, Turkey was third in the number of patent applications"
You may be interested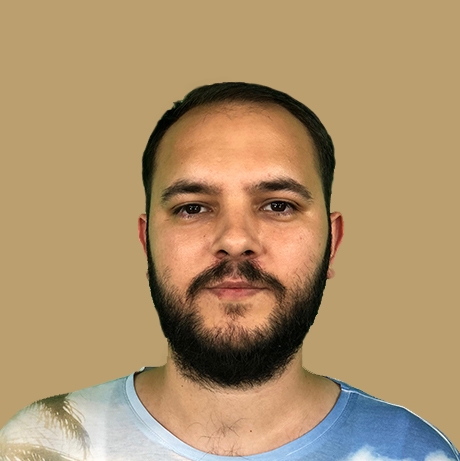 Oyak Renault also gives a break to coronavirus in production

"We will continue production as planned after the break"
Supplying component of the global crisis that they had to make some changes in the production schedule reflected in Turkey and transfer of Aon, said:
"At Oyak Renault Automobile Factories, where we use the latest technologies, we had to make changes in our production schedule due to the global sourced electronic component supply shortage we are experiencing. As Oyak Renault A short break in production on March 15-22 we will give. We are working with all our might to reduce the effects of the supply problem on production. With our agile and flexible production capability, we will continue to work in three shifts, overcoming the effects of external crises as soon as possible. '
Aoun stated that they will continue production as planned after the break and they can revise their plans again according to the possible situations in the market.
The crisis may hang until the second half of the year
Software and electronic components have become of vital importance in the new generation vehicles equipped with comfort and safety-oriented features. In addition to advanced multimedia systems, powerful components are needed to process the data obtained from sensors and cameras quickly.
Automotive manufacturers reduced the supply of chips, which are of great importance for production, as the demand for automobiles decreased due to the pandemic last year. Since the end of last year, when production gained a positive momentum again, companies knocked on the door of chip suppliers again, but chip manufacturers already working at full capacity could not keep up with this demand of automotive companies. Therefore, this problem arose, which caused the wheels to stop again in automotive.
Governments, not companies, started to step in to solve the electronic component problem in automotive. First Germany and then the USA started to negotiate with the Taiwanese TSMC, which is the largest chip manufacturer, on this problem. However, experts say the supply problem may hang until the second half of 2021.



Share by Email
it is titled mail it to your friend.









This news, our mobile app using to download,
You can read whenever you want (even offline):