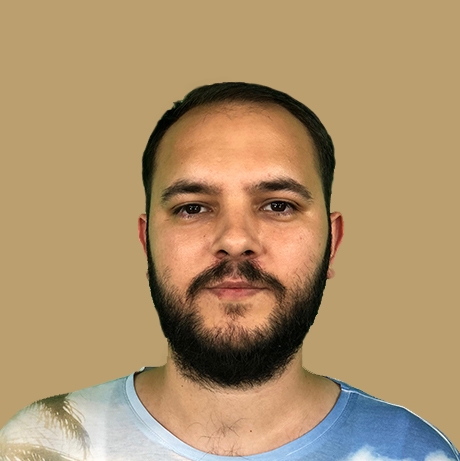 Automobile Editor


Oy See
According to the statement of the Ministry of Transport and Infrastructure, an information service has been initiated to protect vehicle owners from the violation of crossings that citizens make when their HGS and OGS balance is insufficient.
Citizens who are not aware that they have been punished before this service, now with the new application implemented in e-Government "My vehiclesby entering the "section HGS and OGS Debt and Information will be able to get the service. Thus, administrative fines to be imposed by bearing the unpaid toll fees at the end of the 15-day legal process will also be prevented.
You may be interested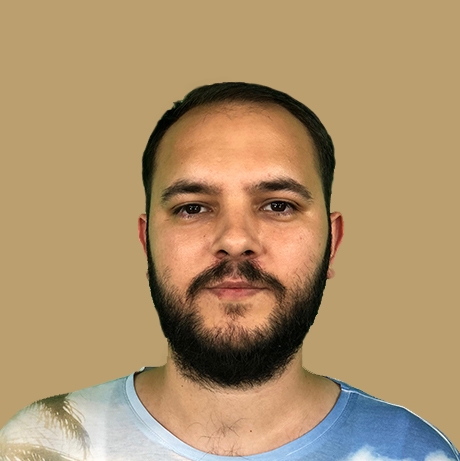 Chip crisis also affects production in our country: Call from Oyak Renault to production

Citizens will be informed by e-mail and SMS within 15 days.
After the said transitions, citizens will be informed twice within 15 days via e-mail and SMS. For citizens to benefit from mail and SMS services Up-to-date e-Government information is required.
See Also. "The chip crisis also affects the production in our country: Call from Oyak Renault to production"
On the other hand, the Ministry, in the vehicles HGS transition tags Noting that it may deteriorate for various reasons and that citizens often pass violations without realizing it, These labels will be checked at TÜVTÜRK vehicle inspection stations. and that citizens will be informed about this issue.
According to the information given in the statement, iThe most frequent crossings are Osman Gazi and Yavuz Sultan bridges; İzmir, Ankara-Niğde highways, Eurasia Tunnel It was experienced in build-operate-transfer models such as. Remember, in January and February of this year, first the bridge and highway tolls, then the Eurasia Tunnel tolls, respectively. 26 percent raise had come.
https://www.aa.com.tr/tr/turkiye/hgs-ve-ogs-gecis-ihlalleri-e-devlet-uzerinden-gorulebilecek/2170957



Share by Email
it is titled mail it to your friend.









This news, our mobile app using to download,
You can read whenever you want (even offline):