In this video, we examine Casper's X500 model, which attracts attention with its stylish design and 180-degree display. It is also possible to customize this product. Have a good time!
In this video, it attracts attention with its stylish design and 180 degree display. Casper's X500 We are examining the model with you.
Before I go into the design details, I would like to talk about who this product is for. With its general structure and design, the product appeals to business professionals who are constantly processed on the computer, students who carry their computers with them in their daily lives, and users looking for a lightweight computer.
When we look at the design first 180 very thin with degree opening 15.6 inch screen greets us. With the metallic hinge, this process can be carried out easily. It also makes the product more robust.
The biggest advantage of rotating the screen at this level will be to tilt the screen while showing something to people around you in meetings or from the computer counter, rather than turning the information counter. The overall structure of the product has a metallic design. With its metal design, the product 1.59 kg in weight and 19.7mm thin. We can easily say that a very light, thin product is on our test table.
You may be interested in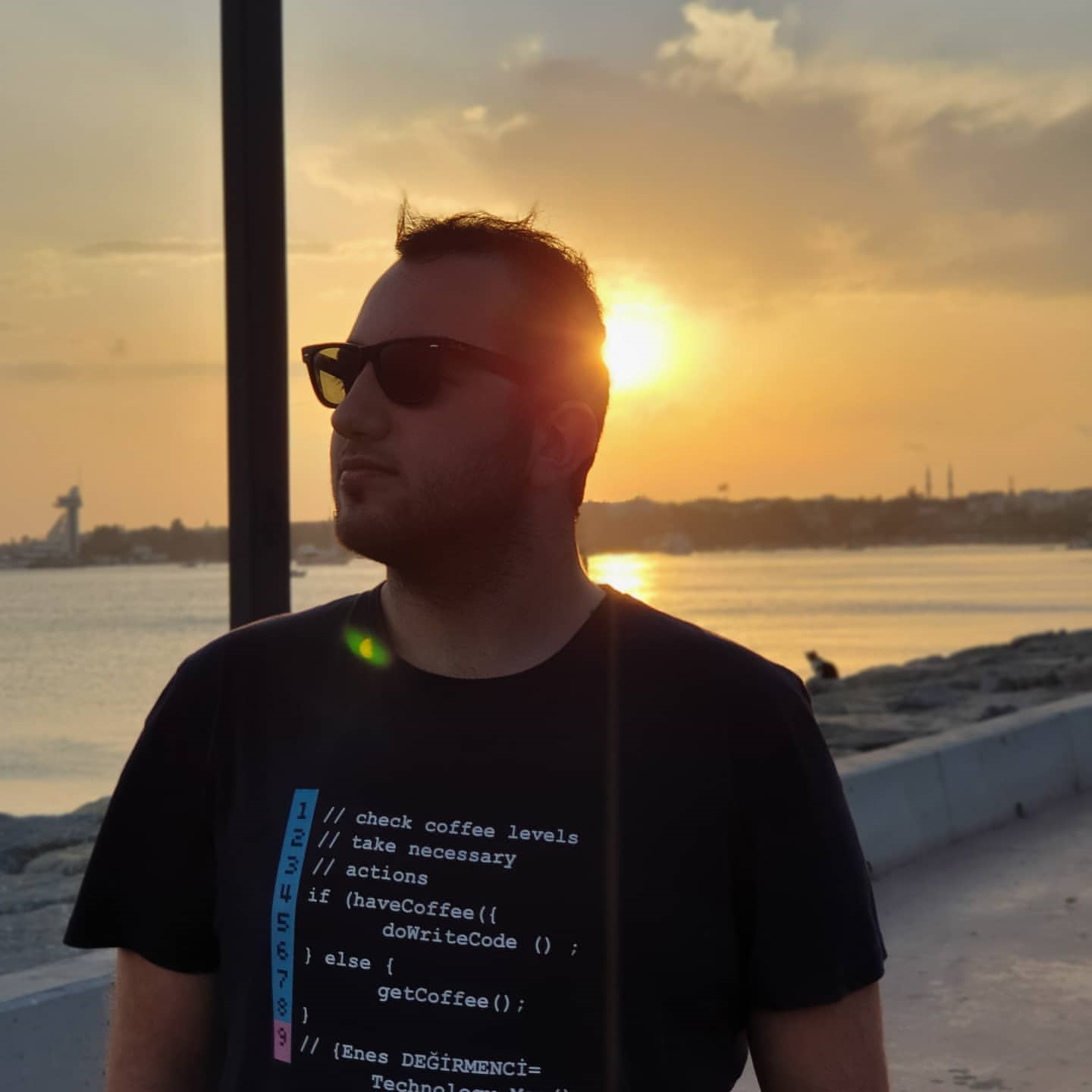 Casper VIA S30 review – this performance at this price?

Although the product has a slim design, it is SATA as well as M2 Can host the entrance. In this way, two discs can be plugged into the product at the same time.When we continue with the design, we encounter a very good keyboard with numeric keys, very good pressing sensitivity, which does not cause me any trouble while using it.
Under this keyboard, the touchpad welcomes us, offering a smooth experience. There is no button on this touchpad. In addition double It can be used in finger functions.
On the screen side, it is 15.6 inches in size, FHD resolution, it is included in a screen product with TN panel. In addition, it is necessary to say that the screen has a structure that you reflect. The colors are ideal and workable. In the products in this series HD Displays with resolution are not used. According to the information I have obtained from Casper, IPS versions of the screen may also appear in new versions.
In the model we have examined, we see the Ice Lake i7 developed by INTEL. 10th generation i7 comes out with a 1065G7 processor. When purchasing this product, you can also choose processors such as i3 and i5 from the customization section. The choice is entirely up to you.
This computer, which offers high performance and a smooth experience, is in the middle segment. MX 230about 30% stronger than IRIS PLUS G7 model · used. This GPU I mentioned is included in the product with i7 processor. According to the information we received from Casper, the UHD G1 in i3 and i5 processor versions is 26% more performance than the graphics cards in that segment.
In the product, we have a frequency speed of 32 GB 2666 Mhz. DDR4 a RAM meets. You can determine this RAM size according to your needs while purchasing. On the storage side, 1 TB HDD and 1 TB NVMe M2.SSD takes place. This SSD in the product is from Intel's 660p series. The speeds of these discs are as follows;
Finally, the hardware we need to talk about will be the battery. Again, according to the information I have obtained, this battery is in normal conditions. 10 hours provides users with a screen time. Let us state that this situation completely changes according to the usage scenario of the users.