Approximately 2 months ago, the access barrier in our country was lifted. Ubercontinues to expand its activities. Uber starting today In Ankara is starting to serve.
You may be interested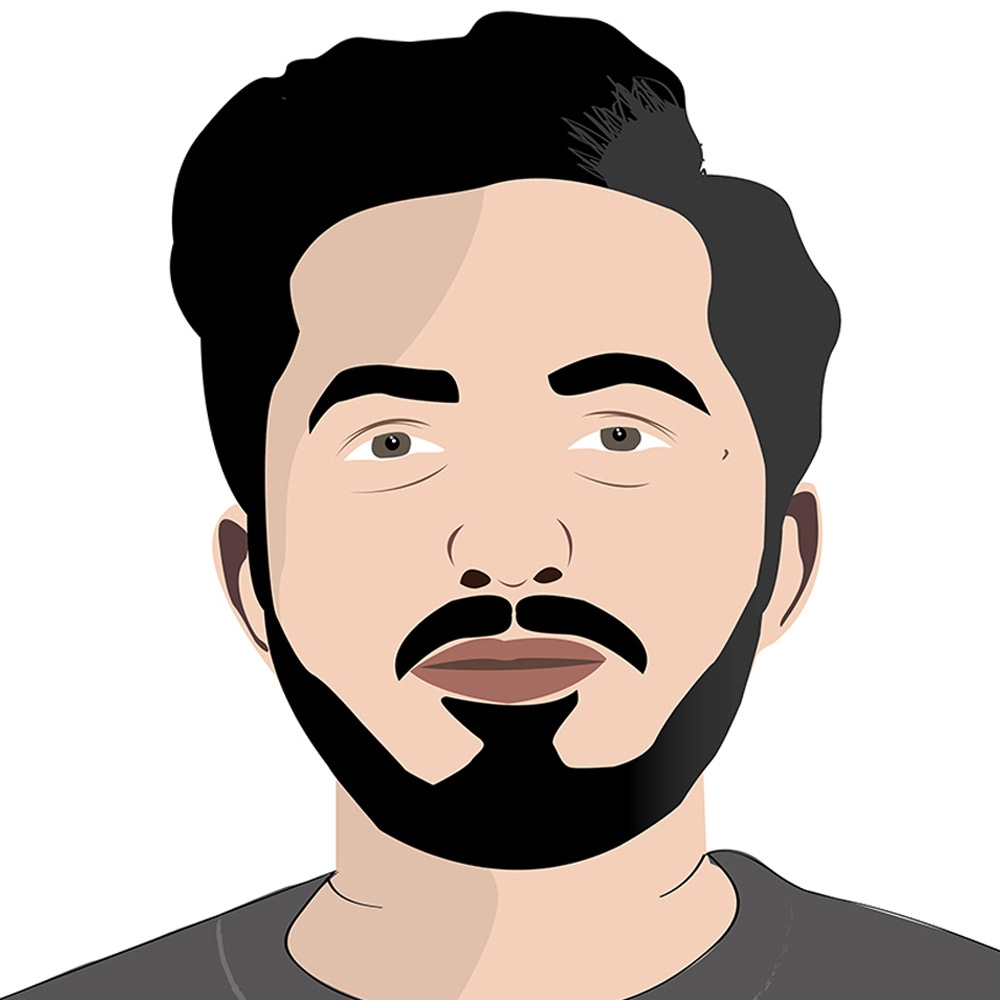 WhatsApp decision from the Competition Authority: Data sharing stopped

Uber is only used to hail a yellow taxi in Ankara, just like in Istanbul. Uber did not allow XL vehicles in Turkey.
See Also. "The chip crisis also affects the production in our country: Call from Oyak Renault to production"
Uber has organized a special campaign for Ankara. The part of your first trip in Ankara in March and April up to 40 TL will be free. To take advantage of this offer HELLO ANKARA You can use the code. The campaign can be personal. It is useful to check the campaign from within the application.
Uber was sued upon the reaction of the taxi drivers in Istanbul, and access to Uber was denied due to an unfair competition decision. By the decision of the appellate court in January 2021, UberTaksi access denial decision lifted. Uber started serving in yellow and turquoise taxis in Istanbul. You can call a taxi in Istanbul and Ankara and pay via Uber.



Share by Email
it is titled mail it to your friend.









This news, our mobile app using to download,
You can read whenever you want (even offline):