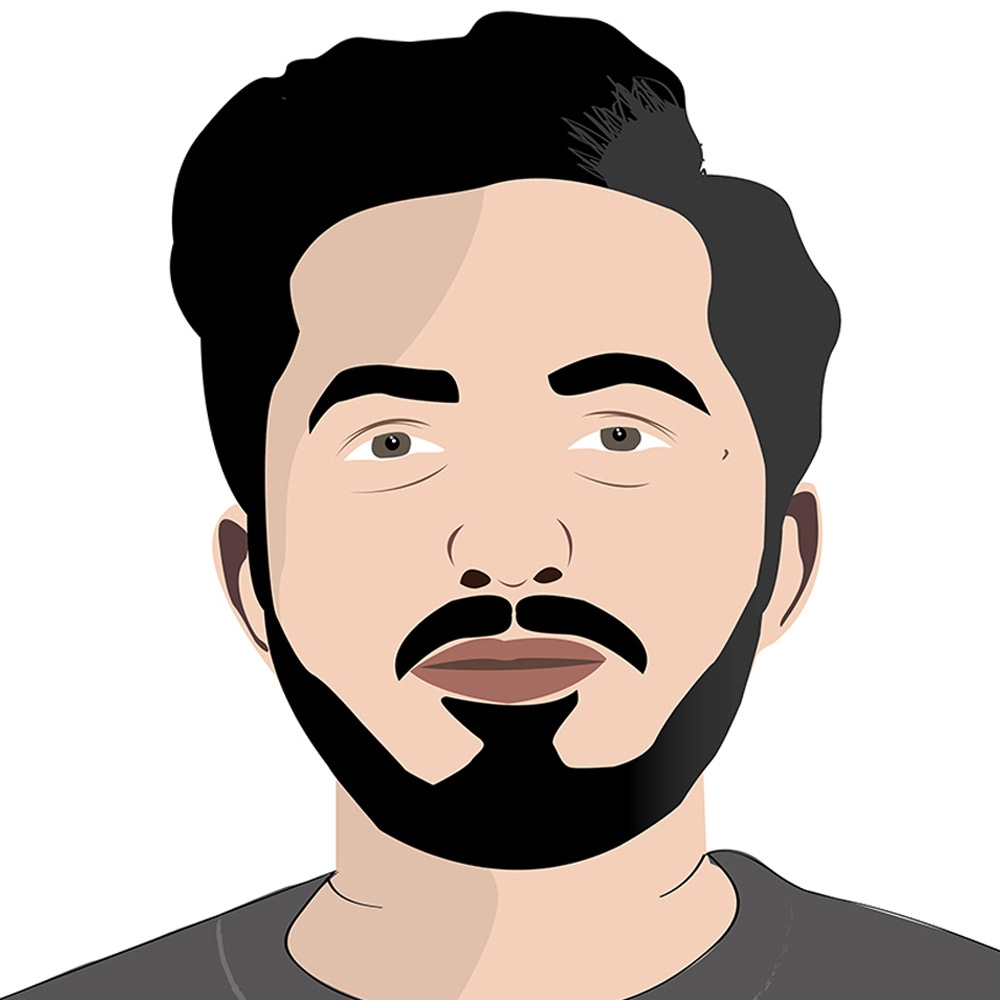 Author


Oy See
Installed by the Russian company Rosatom Akkuyu Nuclear Power Plant The foundation of the third reactor was laid. Energy and Natural Resources Minister Fatih Dönmez, on the basis of the launching ceremony, "Akkuyu of all of Turkey's electricity needs 10 percent will meet. " said.
Akkuyu Nuclear Power Plant will consist of four reactors. Construction of the fourth reactor will begin next year. The first reactor is planned to be commissioned in 2023. Other reactors will be activated over time.
You may be interested in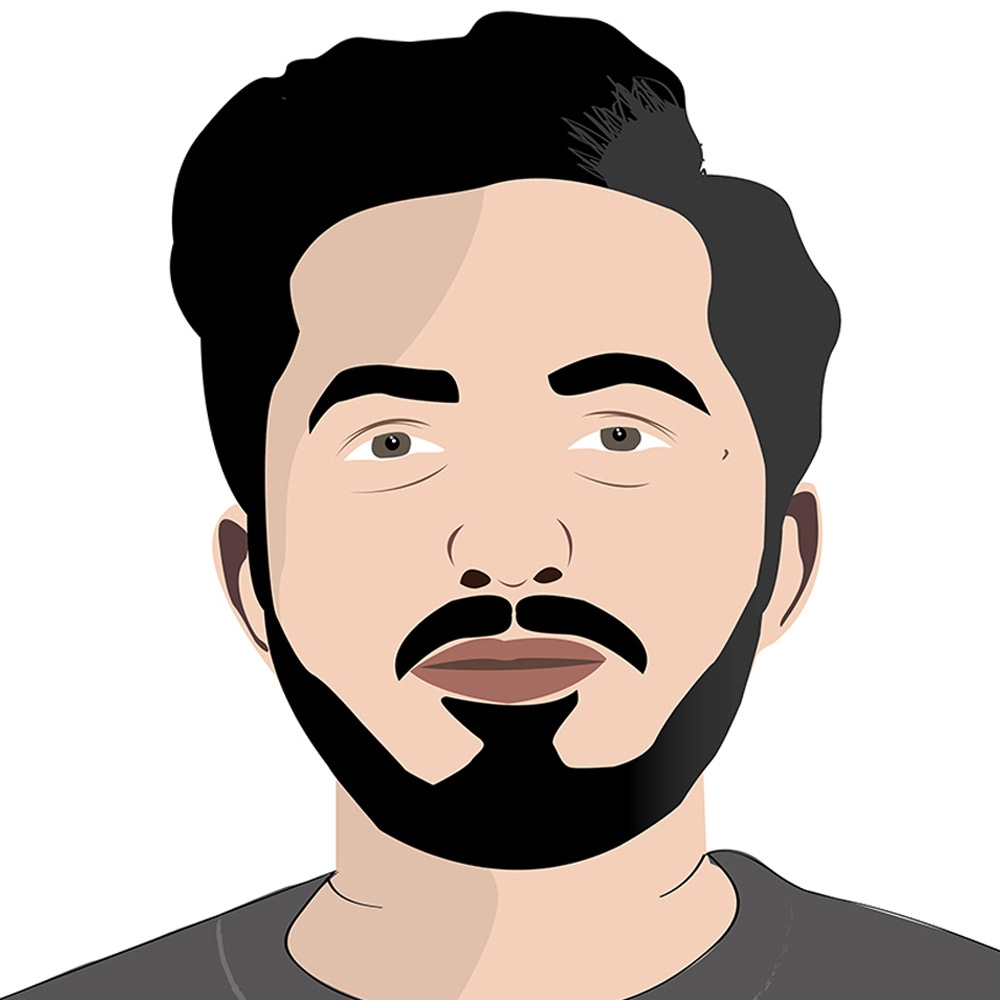 Special tariff for those who want to use only renewable energy

Akkuyu NGS, total 4 thousand 800 megawatts of installed power Will have. When full capacity is activated, it will produce With 35 billion kilowatt-hours of energyalone, it will be able to meet all the electricity and electricity needs of Ankara and Izmir. Akkuyu will generate 2,146 terawatt-hours of electricity during the 60 years it will remain in operation.
See Also. "Google celebrates the 10th anniversary of Chrome OS with many new features and improvements!"
Akkuyu will generate electricity with zero emission; 128 million tons per yearWill prevent 2.4 billion tons of carbon emissions for 60 years. This is equivalent to the amount of carbon that 9 million hectares of forest will hold.
Fatih Dönmez, Minister of Energy and Natural Resources, emphasized nuclear technology as well as electricity production and said, "We will take the bar of success we have achieved in the fields such as communication, telecommunication, defense, health and space sciences one step further with nuclear technology. Turkey will skip class to nuclear energy. We will also contribute to the development of our domestic industry with the transfer of 'know-how' required for high-level domestic technology production. With nuclear technology, we aim to contribute approximately 6 billion dollars to our economy. " said.
https://enerji.gov.tr/haber-detay?id=788



Share by Email
it is titled mail it to your friend.









This news, our mobile app using to download,
You can read whenever you want (even offline):