Turkey's Cars Initiative Group (TOGG) study on domestic car continues at full throttle. TOGG, planned to descend from the band in 2022 for the production of automobiles in Turkey agreed more with a domestic supplier.
A domestic company operating in the field of electronics KarelWill design and manufacture the tailgate control unit of TOGG's vehicles. According to the statement made by the company to KAP, it was stated that negotiations were carried out with TOGG in terms of technology and as a result, various projects were presented to TOGG. design and production activities for the tailgate control unit He informed the company that it was decided to be done by Karel.
You may be interested in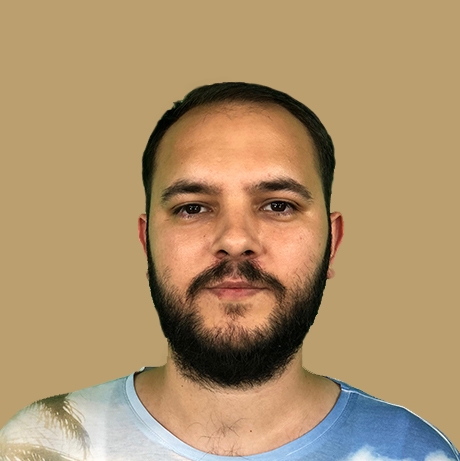 German engineering company, has opened an office in Turkey for domestic automakers

See Also. "Candidate to be the cheapest in Europe: Electric Dacia Spring's price has been announced"
The statement made by the company is as follows:
"Our company has focused its activities in the automotive field on peripheral vision systems and electronic control units for the last 5 years. As a result of these studies, we had the opportunity to meet with TOGG and share our various projects with TOGG.
Today, "Letter of Nomination" has reached us that our company is preferred for the design and production activities of the tailgate control unit, which we consider within the scope of the electronic control unit that should be designed for the vehicle to be developed within TOGG.
This choice will also allow our company to be included in the supplier list within TOGG in this project. "
TOGG CEO Gürcan Karakaş recently announced that 75 percent of its suppliers are members of TAYSAD.
https://www.kap.org.tr/tr/Bildirim/916691



Share by Email
it is titled mail it to your friend.









This news, our mobile app using to download,
You can read whenever you want (even offline):