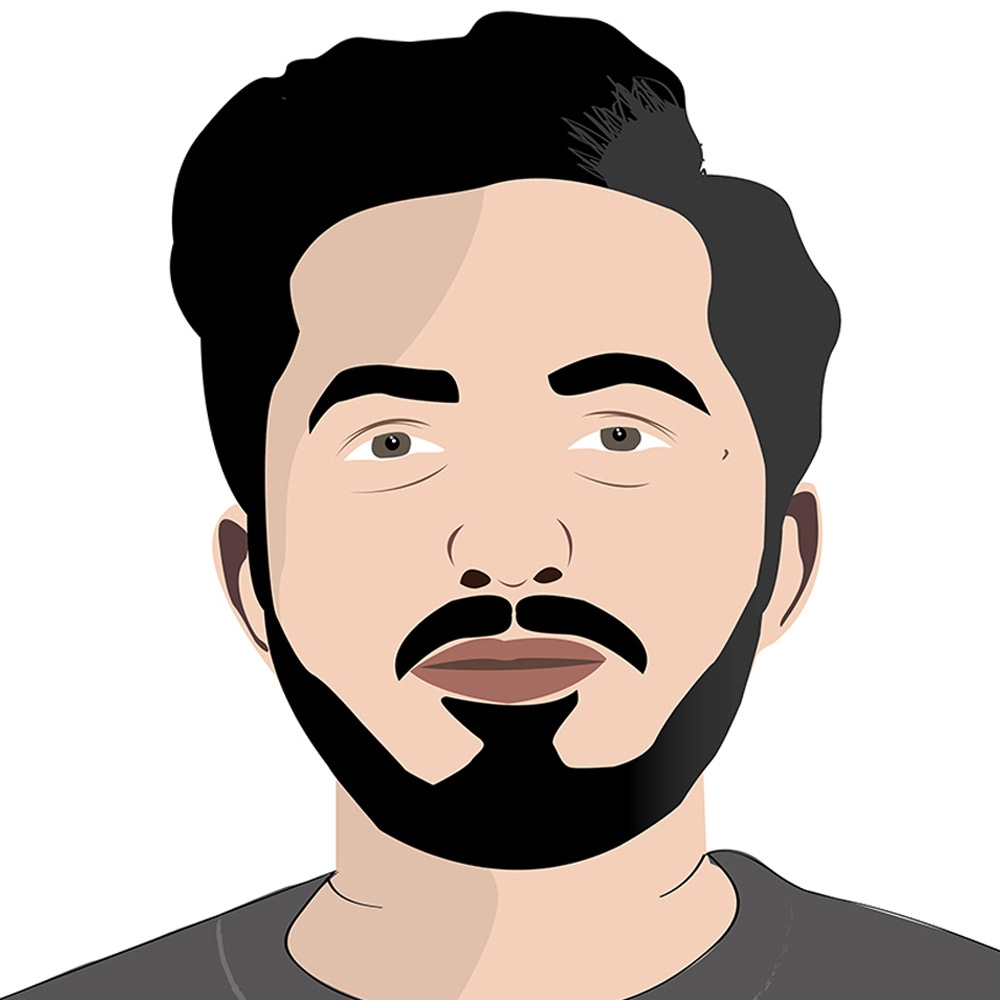 Author

1
Oy See
After oppo Xiaomi the purpose of testing began production in Turkey. The company, which quickly completed the installation work of the factory, produces Xiaomi models together with the Chinese supplier Salcomp.
Salcomp will start close to final production. Factory-made phones are coming Engagement Turkey will begin in the month of sale.
You may be interested in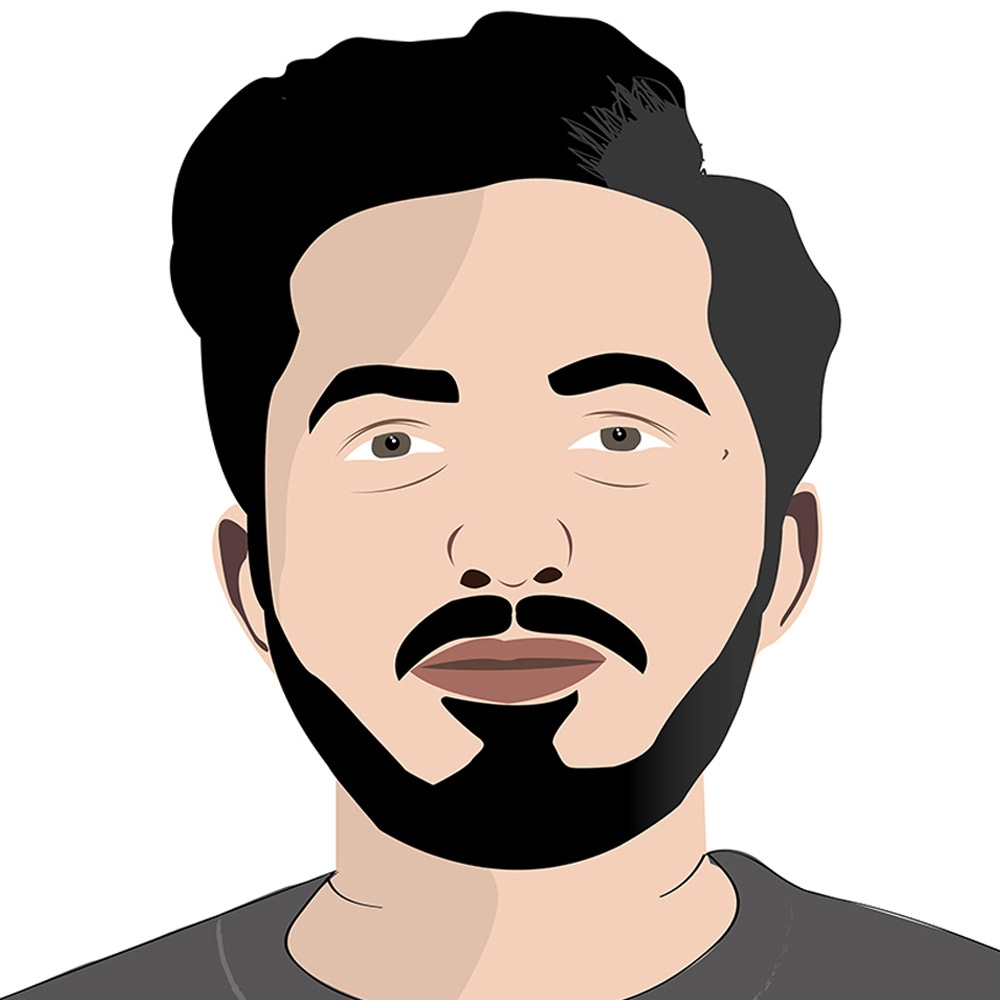 Xiaomi announced: starting with an investment of $ 30 million production in Turkey

The factory is located in Istanbul Avcılar. It has a closed area of ​​15 thousand square meters and a clean room of 7500 square meters. It was an old factory established in 1975. Salcomp purchased and renovated the factory in passive condition. Xiaomi brand as well as smart phones in the factory televisions are also planned to be produced.
See Also. "Test production started at Oppo's phone factory in Istanbul"
When the factory reaches full capacity has a production capacity of 5 million smartphones per year will meet. 2 thousand people will be employed.
in R & D investment is aimed at the withdrawal of Turkey
Visiting the factory Industry and Technology Minister Mustafa Varanktechnology companies with new incentive packages Ar-Ge Turkey said they are aiming to pull in to the area. Minister Varank said the following on the matter:
"Representatives of both Xiaomi and Salcomp are with me. I thank them very much. Here, they contribute to the training of our own engineers and technicians, especially with the transfer of know-how. I hope to attract more global technology company in Turkey, with also to pave the way for promoting our partnership in Turkey, we will continue our support in the coming period the government. Not only in R & D in the field of production of these companies have the intention to invest in Turkey. Hopefully he'll be able to attract investment to Turkey. "
https://www.sanayi.gov.tr/medya/haber/yerli-xiaomiler-nisanda-satista



Share by Email
it is titled mail it to your friend.









This news, our mobile app using to download,
You can read whenever you want (even offline):