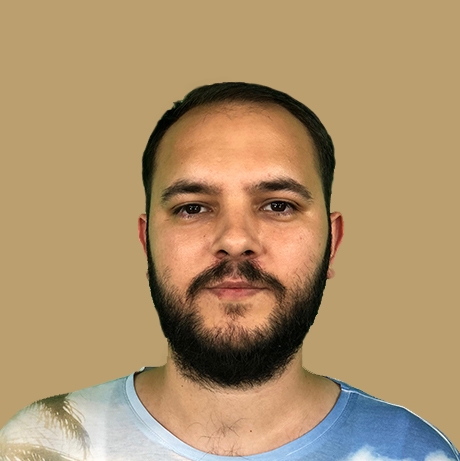 Automobile Editor


Oy See
Just like their rivals Hyundai Also focused on crossover and SUV models, but the Korean brand MPVHe has not given up on the 's. In this context, the company is the new MPV model Hyundai Staria 'shared the first tips on ya.
While it was announced that the new Hyundai Staria, which seems likely to replace the Starex, will be sold in selected countries, no specific information was shared on this subject. When we look at the images, we see that the model in question has a futuristic body design, which Hyundai states that this design resembles a 'spaceship'.
When we look at the front of the new Hyundai Staria, the LED strip that stretches all the way draws attention. Lighting, on the other hand, is positioned vertically to the edges of the wide grille in the lower section. When we look at the side, the wide fenders, sliding doors and large windows catch the eye that energize the flat structure of the vehicle. At the rear, there are 'pixel' stops extending vertically at the edges of the tailgate.
You may be interested in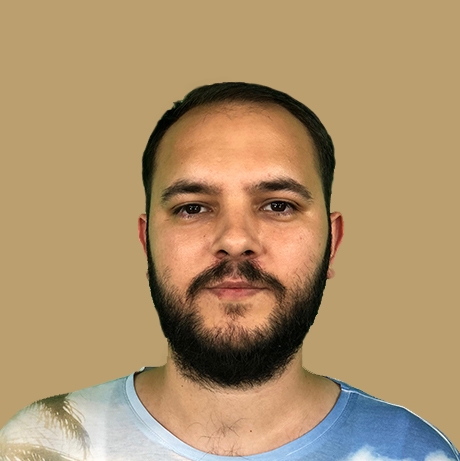 2020 Kia Carnival unveiled: Here's the design and features

Hyundai also shared images of the interior of the new Staria. While the ambient lighting draws attention in various parts of the vehicle, we see a very large infotainment screen in the center of the console. In front of the driver – at least when we look at it from the visual angle – we cannot see the dashboard. This brings to mind the possibility that the information while driving can be reflected on the windshield with a head-up display logic. On the other hand, many critical information about the vehicle will probably be displayed on the big screen in the center.
See Also. "Production version of 2021 Honda Civic Sedan spied in China"
Hyundai Staria's front seats have armrests and the seats look quite adequate in terms of lateral support. At the back, there are individual seats called captain seats, which we can see that these seats offer a high level of comfort with features such as armrests and calf support. In addition, the flooring offers heating and ventilation features.
According to Hyundai, we will see different versions of the Hyundai Staria, which are suitable for use both commercially and as a large family vehicle. for example Staria ve Staria Premium We already know that there are two different versions named. Because the images in the news also belong to the Premium version. More information about the tool will be shared in the coming weeks.
https://www.hyundai.news/eu/model-news/hyundai-motor-offers-first-peek-at-staria/



Share by Email
it is titled mail it to your friend.









This news, our mobile app using to download,
You can read whenever you want (even offline):