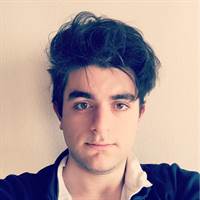 Editor


Oy See
Netflix is ​​preparing to impose some restrictions on account sharing feature, which is also used in our country. The Hollywood Reporter'da According to the news, if you do not live in the same house with the account owner, you may receive some warning messages before watching content anymore.
You may be interested in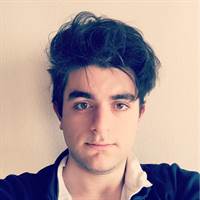 Netflix announced: Terminator anime is coming

Warning messages are already being sent to some users. In the message detected by GammaWire,"If you don't live in the same house as the owner of this account, you need to open your own account to continue watching." include statements. Said message has not yet been observed in Turkey, it looks like it's in the testing phase at the moment.
Speaking to the BBC and The Verge, Netflix spokesperson,"This test is designed to make sure people use their Netflix accounts within the consent and approval framework." said.
You need to enter a confirmation code
The warning message is not kicking you off the account, at least for the moment. All you have to do is contact the owner of the account and get a confirmation code. After entering the confirmation code, you can continue watching without any problems. You can also ignore the warning message with the "confirm later" option, but in this case, you will have to see the same warning message again after a certain period of time.
Account sharing is widely used on Netflix. However, when we look at the service conditions of the service "accounts cannot be shared with anyone other than households"We see the article. The digital media giant has not taken any serious measures in this regard until now.
https://www.hollywoodreporter.com/live-feed/netflix-password-sharing



Share by Email
it is titled mail it to your friend.









This news, our mobile app using to download,
You can read whenever you want (even offline):