Announcing record damage across Europe last year due to the pandemic Renaulttakes various steps to speed up the recovery process. The company's new step in this matter Selling your shares in Daimler happened.
You may be interested in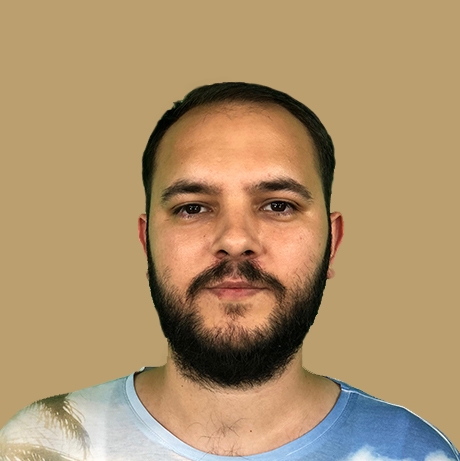 "Suspicious software" review of Mercedes diesel engines sourced from Renault

The French manufacturer announced yesterday that it will sell its entire 1.54 percent share in the German automotive giant Daimler. In the statement made today, it was stated that the sale of the shares was successfully completed. Renault, 69.50 euroTotal from the sale made over the share value of 1.143 billion euros earned income.
See Also. "Renewed Fiat Punto, with a mild hybrid engine options in Turkey"
In a written statement made by Renault, the industrial cooperation will not be affected by this financial transaction To be remembered, the French manufacturer exchanged shares with Daimler in 2010 to strengthen its industrial partnerships with its Japanese partner Nissan.
As part of this cooperation, we witnessed that Renault Group engines were used in the compact models of Mercedes-Benz within Daimler. On the other hand, Citan, the light commercial model of the German brand, appeared as a model built on the foundations of Renault Kangoo.
https://en.media.groupe.renault.com/news/renault-announces-the-successful-sale-of-its-entire-stake-in-daimler-c5be-989c5.html



Share by Email
it is titled mail it to your friend.









This news, our mobile app using to download,
You can read whenever you want (even offline):