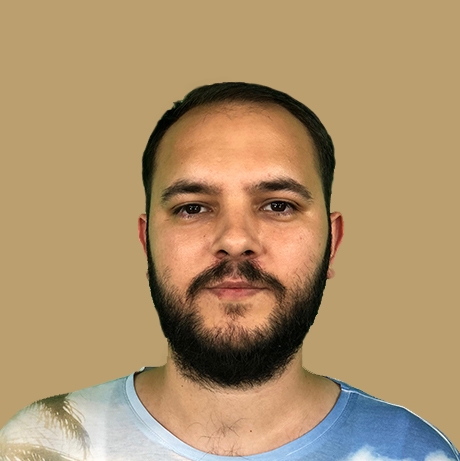 Automobile Editor


Oy See
Brands new sales campaigns for the month of March While announcing, a campaign news on this issue came from Hyundai. To cover all models preparing a new sales campaign Hyundaioffers very special advantages to its customers who want to buy a zero-kilometer automobile.
You may be interested in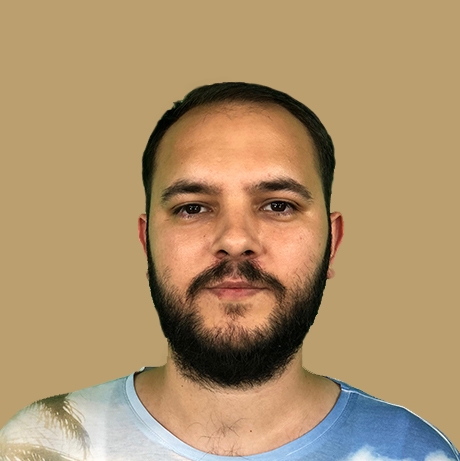 Meet the Staria, Hyundai's new model

Domestic production welcomed by Turkish consumers with its practical usage features and spacious interior i10 and i20, In march 0 interest opportunity becomes advantageous with. The successful model of the A segment, the i10, is offered for sale for 12 months at 50,000 TL, and the i20 with aesthetic design features in the B segment, with zero interest and prices starting from 146,000 TL for a loan of 100,000 TL for 12 months. Hyundai, willing to buy in cash If their customers 10,500 TL in the i10 model, Discount of up to 21,800 TL in i20 is doing.
The ambitious model in the B-SUV segment, which was put up for sale and re-sold in recent months Kona is waiting for its owner with a discount of up to 62,900 TL or a loan opportunity of 80,000 TL for 12 months with a 0.99% interest rate. C-SUV segment is one of Turkey's most admired models Tucson'a N Line In the hardware option, 100.000 TL, 12 months zero interest and also superior sales advantage of up to 68.500 TL are offered.
See Also. "Renewed Fiat Punto, with a mild hybrid engine options in Turkey"
All authorized dealers of Hyundai in Turkey within this campaign will be valid until March 31, will receive the delivery at the door of the vehicle by performing a purchase without leaving the house customers who wish.



Share by Email
it is titled mail it to your friend.









This news, our mobile app using to download,
You can read whenever you want (even offline):