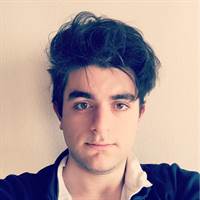 Editor


Oy See
What DC fans are eagerly waiting for Zack Snyder's Justice League The countdown has officially started now. 18 Mart'ta The first comments are gradually coming from the movie, which will meet with the audience. We can say that the comments shared by the critics who had the opportunity to watch the movie early on Twitter are quite interesting.
You may be interested in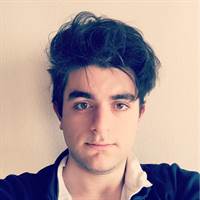 Filming of new Batman movie completed: airing in 2022

See Also. "The last trailer of Zack Snyder's Justice League has been released"
When we take a look at the shared comments We see Zack Snyder's Justice League being heavily praised. Almost all of the critics say they liked the movie very much. Some critics of Zack Snyder's Justice League best DC movie ever stated that.
One common opinion is that the new version of Zack Snyder is far superior to the original movie that it is. It is stated that there is an incredible difference between the two films, like night and day. Zack Snyder's Justice League; With more consistent characters, a more complete scenario, much better visuals / action and better music, it will promise the great viewing experience that DC fans expected in 2017 but could not get.
Zack Snyder's Justice League, which is exactly 4 hours long, can be watched simultaneously with the world on March 18, via Turk Telekom Tivibu and Turkcell TV + in our country.
https://www.cinemablend.com/news/2564313/zack-snyders-justice-league-reactions-are-in-heres-what-people-are-saying



Share by Email
it is titled mail it to your friend.









This news, our mobile app using to download,
You can read whenever you want (even offline):