As part of Ford and Volkswagen cooperation next generation Volkswagen TransporterIt has been spoken for a while that the company will be produced in Ford Otosan's Kocaeli factory, but there was no official statement from Ford Otosan on the issue.
The situation became official with the announcement titled "Signing 1 Ton Commercial Vehicle Production, Supply and License Agreements" made by Ford Otosan to KAP today. President Recep Tayyip Erdogan also announced this situation. Ford Otosan's statement to KAP is as follows:
"Within the framework of cooperation plans between Ford Motor Company and Volkswagen AG since 2018, Co-production of 1 ton medium commercial vehicle has been understood for. In this context, 1T Cargo Van Contract Manufacturing and Supply Agreement, Spare Parts Supply Agreement, Technology and Production License Framework Agreement and the Vehicle Program Product License Specifications Supplementary Agreement were signed between our Company and Ford Motor Company in order to realize this project.
In accordance with the relevant agreements, our 1 ton medium commercial vehicle within the scope of the project 'Diesel, rechargeable hybrid electric PHEV (Plug-In Hybrid) and full electric versions of the New Generation Ford Transit Custom 'family by Ford Otosan Kocaeli Factories Gradually from the first half of 2023 and most of them export-oriented It is foreseen to be produced in such a way.
You may be interested in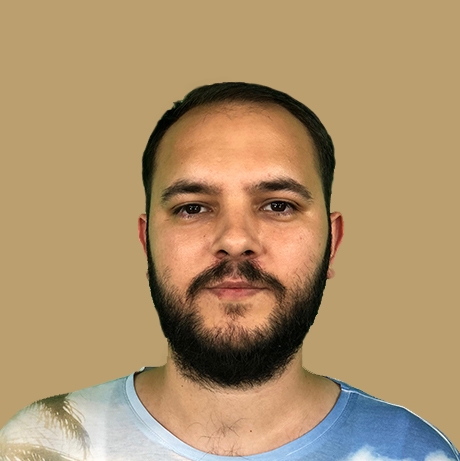 Details regarding Ford Otosan's "electric vehicle" investment have been revealed

See Also. "Swedish battery manufacturer received an order of $ 14 billion from Volkswagen"
Also; Under the strategic partnership of Ford Motor Company and Volkswagen AG Volkswagen AG's new generation 1-ton commercial vehicle model is also produced by Ford Otosan in Kocaeli Plants. is foreseen.
Within this framework, a total investment of 1.390 million Euros will be made by our Company in the next 5 years, to replace the existing 180.000 vehicles of similar quality, Annual average 1 ton medium commercial vehicle production capacity of 405,000 units establishment and Production for 11 years is foreseen.
It is anticipated that the part of the vehicles to be produced, other than the Ford branded ones that will be sold domestically by Ford Otosan, will be sold to Ford Motor Company or its affiliated companies, and the sales will be priced with the cost-plus method, and a significant part of the investment costs will be transferred to Ford Motor Company through sales.
The decision of the board of directors regarding the approval of the relevant agreements was taken unanimously by all members.
Regarding the agreements, in the following period, it is envisaged that the parties will receive the program approvals of the project and the necessary notification and application processes will be completed to the Competition Authority.
The said investment was purchased for the product diversification and expansion investments related to the Next Generation Commercial Vehicle Projects announced by our Company on December 4, 2020, and increased Ford Otosan's capacity to 650,000 Project Based State Aid in the amount of TL 20.501.205.701 will be carried out within the scope. "



Share by Email
it is titled mail it to your friend.









This news, our mobile app using to download,
You can read whenever you want (even offline):