There has been a new development today regarding the automotive market, which is not off the agenda due to high sales prices. Within the scope of the regulation published in the Official Gazette and entered into force Installment limit according to the cost of cars was brought.
You may be interested in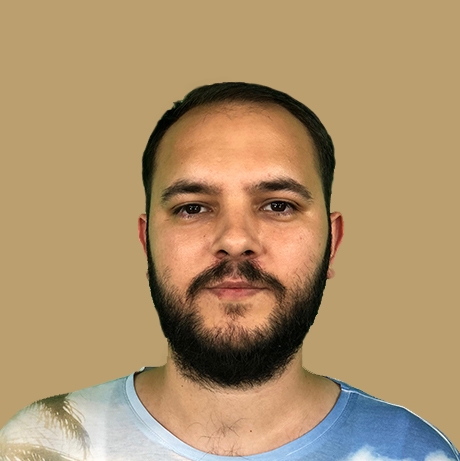 Parking obligation application comes according to the size of the flat.

With the Regulation on Amendments to the Regulation on Principles and Rules to be Applied in Retail Trade prepared by the Ministry of Trade, the installment limit will be applied as follows in the sales of automobiles covered by installment sales:
60 months in vehicle sales of 120 thousand TL and below
48 months in vehicle sales between 120 thousand and 300 thousand TL
36 months in vehicle sales between 300 thousand and 750 thousand TL
24 months in vehicle sales over 750 thousand TL
See Also. "Swedish battery manufacturer received an order of $ 14 billion from Volkswagen"
While the Banking Regulation and Supervision Agency (BRSA) does not apply any maturity limit for mortgage sales, different maturity limits are applied for credit vehicle sales, depending on the value of the vehicle. Thus, the aforementioned regulation of the Ministry was made parallel to the practices of the BRSA.
On the other hand, we see that the maturity limit in the first item is 60 months, but unfortunately, the number of models with a sales price of less than 120 thousand TL in our country is almost negligible.
https://www.resmigazete.gov.tr/eskiler/2021/03/20210316-3.htm



Share by Email
it is titled mail it to your friend.









This news, our mobile app using to download,
You can read whenever you want (even offline):