Who set out to read Turkcell's magazines and newspapers Magazine Office now to the application Podcast feature has arrived. Recently, podcasts have gained considerable popularity. Spotify and Apple Podcast applications were effective in catching this momentum. Turkcell's Dergilik application is also planned to contribute to local podcast producers.
The podcast feature has been added independently of the audio article feature in Dergilik. The two features will continue to serve at the same time.
You may be interested in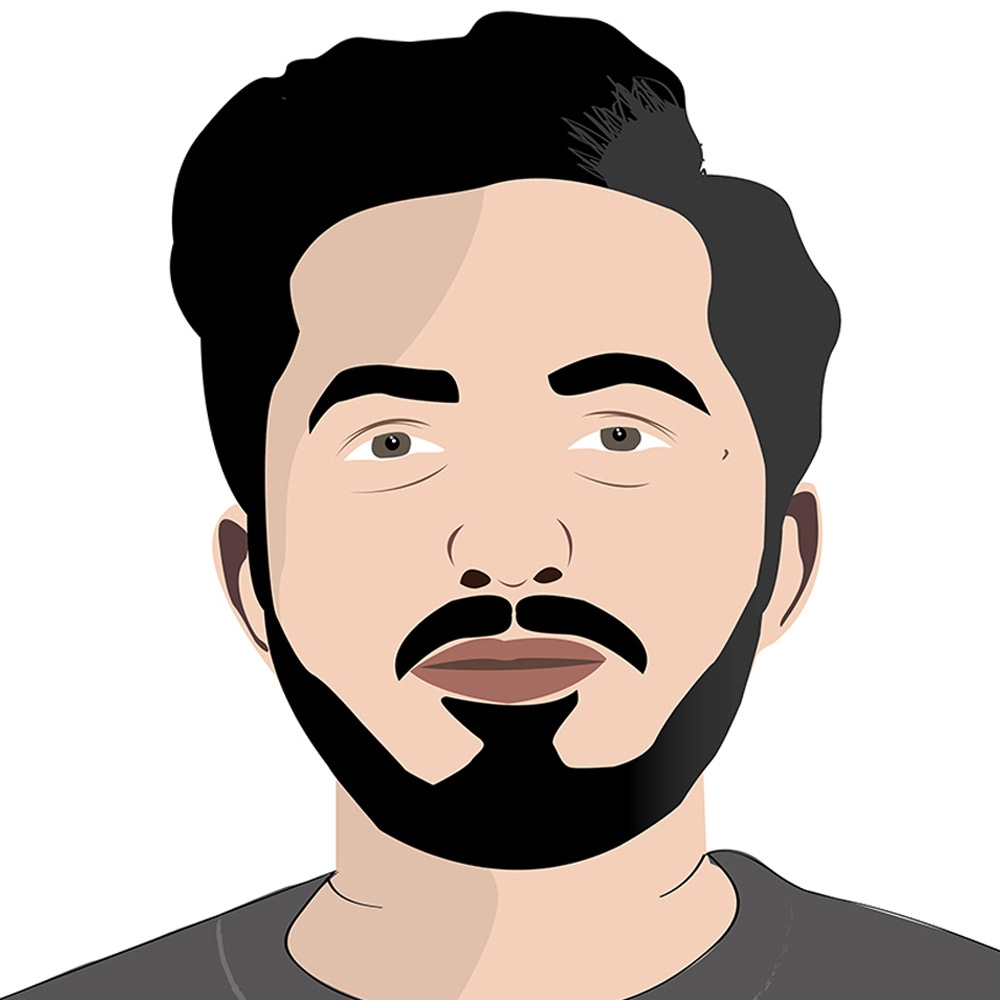 Private secure communication platform from Turkcell to ASELSAN

See Also. "Turkey has been announced opening date of Xiaomi phone factory"
When we look at the podcast page, it is seen that many of the popular publications have been added to the platform. Among the newly added podcast channels to the Dergilik application, the most listened ones are; Literature without books, Fortune Turkey, e-volunteer, organic brain, Gold Bracelet and Sinematris happened.
The top three podcast episodes that are most listened to are; E-volunteer channel from the 'Let's first volunteer Tanıyalım – Nancy Güzeliş' section, Fortune from Turkey channels 'Fortune 500 Summit Fortune Global Hosts' section and without books Literature channel from the 'was The Little Prince' section.



Magazine Office


Turktell Information Services Inc.


News and Magazines
Free
110M






Magazine Office


TURKTELL BILISIM SERVISLERI AS


Magazines and Newspapers
Free
273.5 MB






Share by Email
it is titled mail it to your friend.









This news, our mobile app using to download,
You can read whenever you want (even offline):